Welcome to Dylan's webpage
I am 1 years old! "HI THERE"Email.
And here is my cute photo: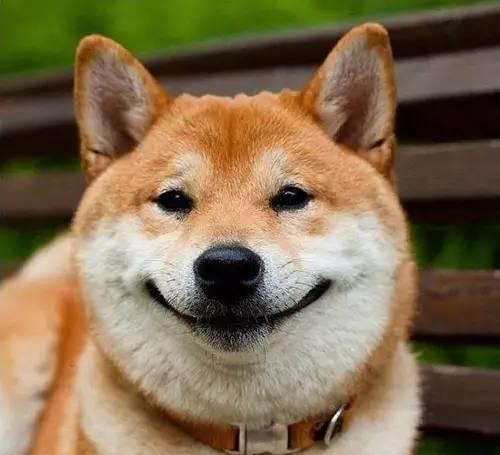 ---
HI THERE
I adopted him last month from the Los Angeles
They told me Shiba Inu good temperament, no chaos, can also look after the nursing home.
Sometimes they fart.He is a docile dog without aggression.
Dudu enjoyed being in an air-conditioned room during summer.
He has a creamy skin.
His hair spread like a brush.
Hey! Send me an Email.