Space of Xincheng
CMPE 3 assignment2 Web Page
---
A big fan of Mercedes-Benz.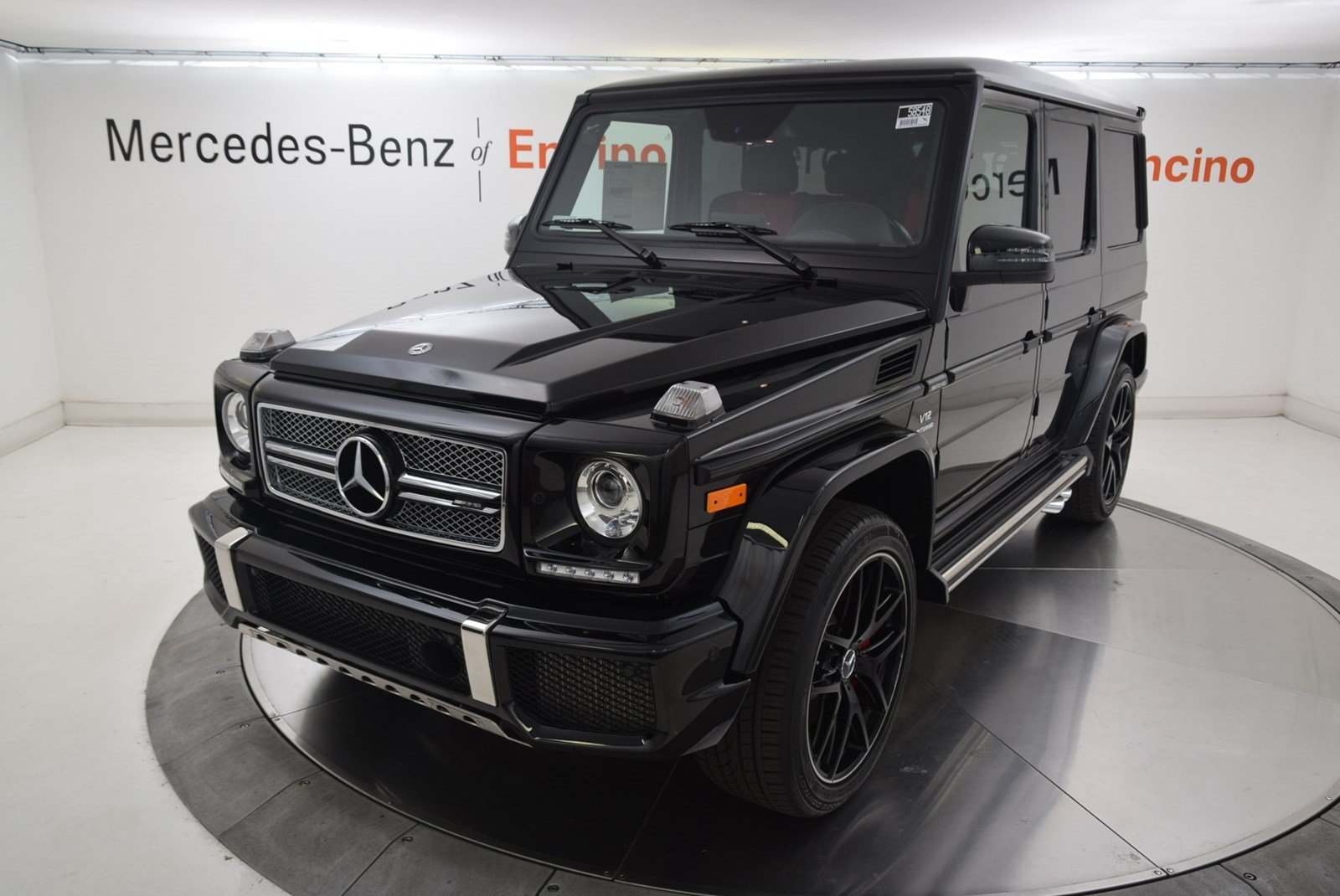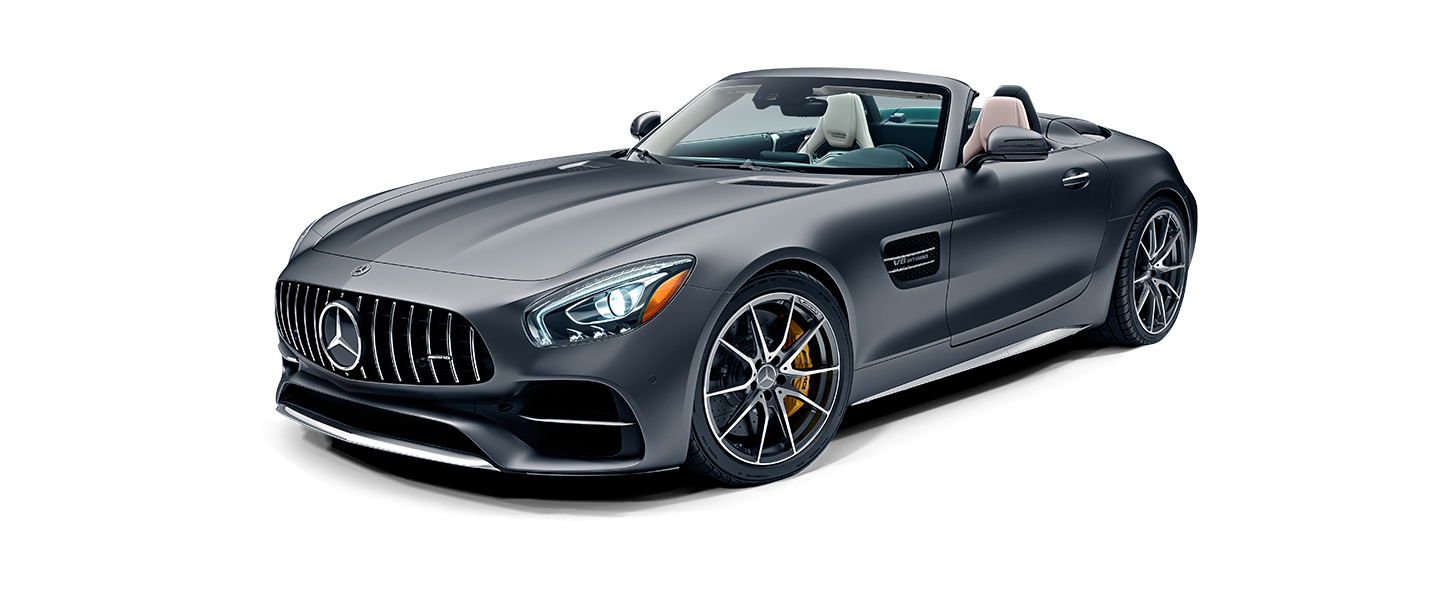 ---
This is the official website of Mercedes-Benz
It's the easiest car I have ever driven.
My parents both own a Benz car.
---
Facts with different Benzs:
A-Class for attention-getting. The clean lines, LED lighting and aggressive stance of the A-Class are designed to capture admiring eyes.
C-Class wraps countless technological advances in even more seductive style for 2019. New lower body styling, wheel choices,and all-LED lighting highlight its athletically elegant shape. Its acclaimed cabin brings new dimensions of enjoyment.
S-Class cabin is sculpted, sewn, appointed and equipped not just to provide unmatched comfort and convenience, but to stimulate and soothe your senses. Especially your sense of contentment.
---
If you want to know more, contact me:xzhong6@ucsc.edu