Welcome to Weili's Webpage
The Hooper's Paradise
HI THERE

For the past two years, I've worked with the Venice Basketball League as an intern.

The VBL takes place every summer at the world famous Venice Beach blue court, also known as the Hooper's Paradise.

The VBL experience includes:
Live music provided from a DJ booth and performances from local artists.
Play by play commentary from our very own trashtalking MC Mouthpiece, aka the voice of Venice Beach.
Exciting competition between some of the best amature talents, including former college and NBA stars and some of the best local high-flying talent.
Some of the historical teams in the league include:
Project Backboard
Los Fearless
HUB Select
Here is a rendition of a typical gameday on the newest NBA LIVE video game: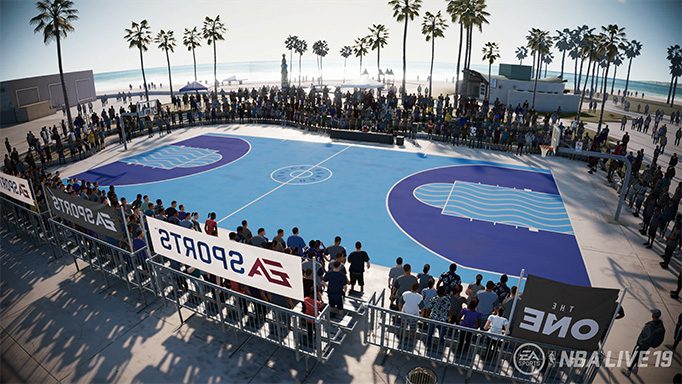 ---
Feel free to contact me at my e-mail.