HI THERE
Waleed Salemi's Webpage
A few things about me.
Here is a picture of my car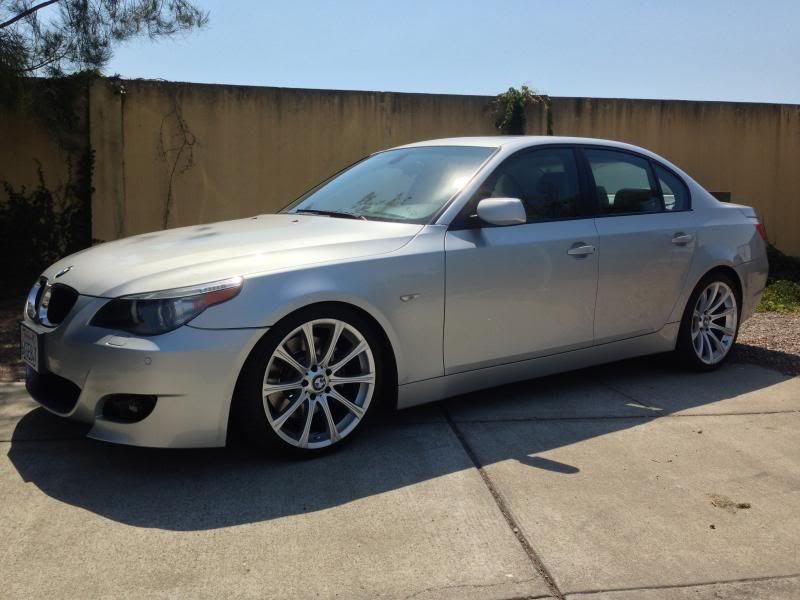 Here are a few things to know about Waleed Salemi:
Currently Attending University Of California, Santa Cruz
A Washington High School Graduate
Majoring in Human Biology
Likes Cars

---
Interesting Things About Me

Speaks English, Farsi, Spanish, and German
Played Football, Wrestling, and Track and Field for multiple years
Here is a link to a website I like Cars.

You can send me email here.