Weclome to my Web Page!
Here is a Beautiful Picture of Cherry Blossoms!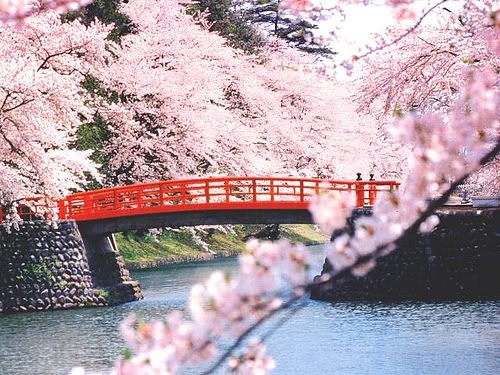 Here are three things you need to know about Cherry Blossoms:
It originated in Japan.
It's pink.
Every year San Francisco holds a Cherry Blossom Festival.
It's my favorite flower since I was a kid.
Cherry Blossoms symbolizes clouds due to it's nature of blooming en masse.
Cherry Blossoms are a major attraction in Japan and around the world.
---
Here is a link to learn more about San Francisco's Cherry Blossom Festival Festival.

You can send me email at this address: tunhuynh@ucsc.edu