Here you will see a picture of said puppy
It's a really sweet picture!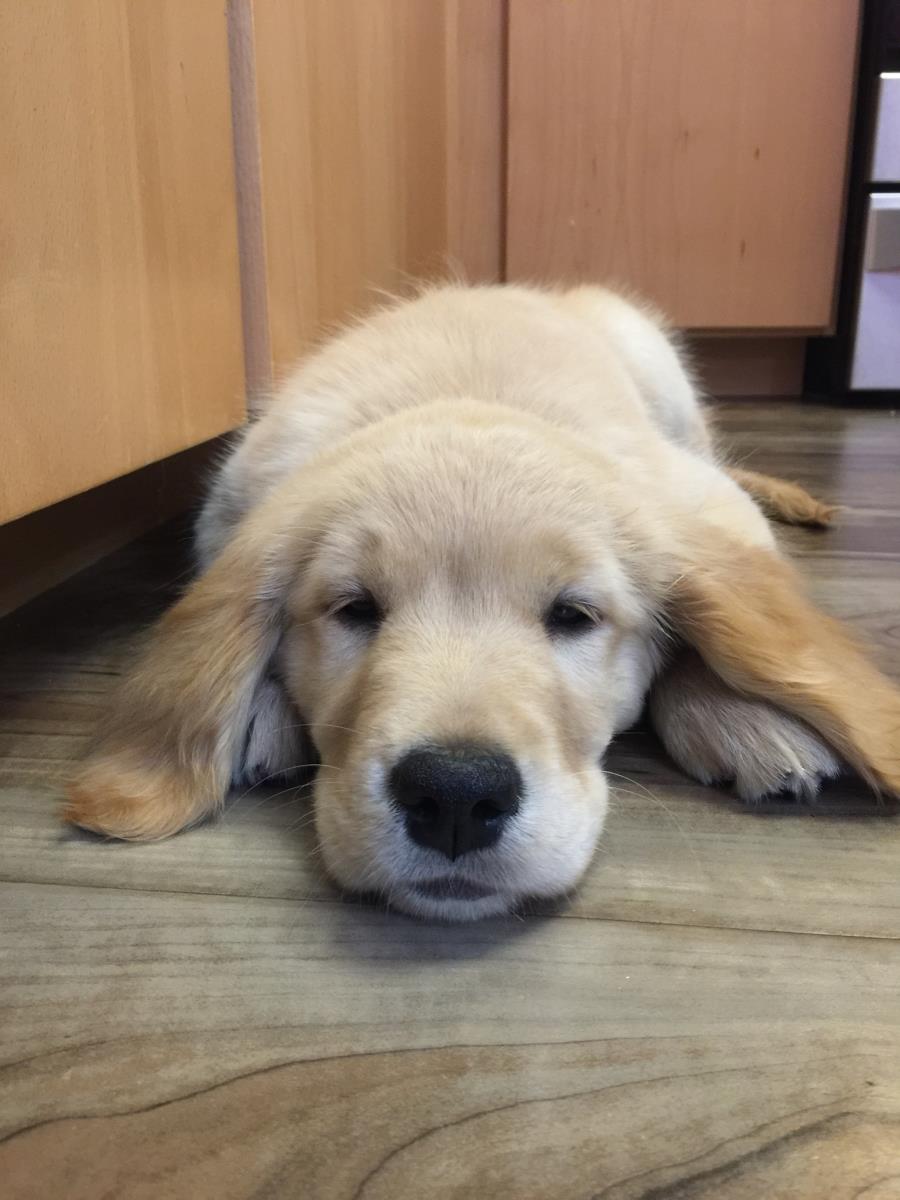 ---
Why I think this is a really great picture
I think the angle captures the cuteness very well
The background is very calming and peaceful
Finally, I think the fact that the puppy looks like it's about to do something epic is very cute as well.
To find out more about cute puppies, click here
Isn't it great that
I am making a haiku
about puppies now?

Talk to me about dogs here.