Welcome to Shirui's Webpage
Hi here
I have travel many places but I love Vienna the best!
Here is a video that gives you a brief description of Vienna's view.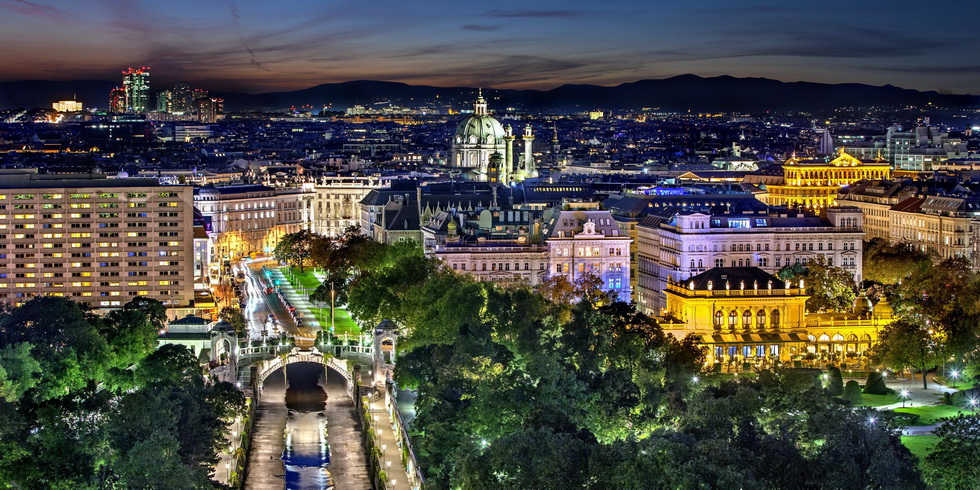 ---
Things to do in Vienna
Schonbrunn Place
The Hofburg
St.Stephen's Cathedral
Why do I like Vienna
The night view is beautiful!
I have lots of memory there.
My cousin lives here.
If you want to know more about Vienna before you go, please email me at szhan131@ucsc.edu