This is EXO
I love EXO
---
EXO EXO EXO EXO EXO EXO EXO EXO EXO EXO EXO EXO EXO EXO EXO EXO EXO EXO EXO EXO EXO EXO EXO EXO EXO EXO EXO EXO
---
This is my favorite member: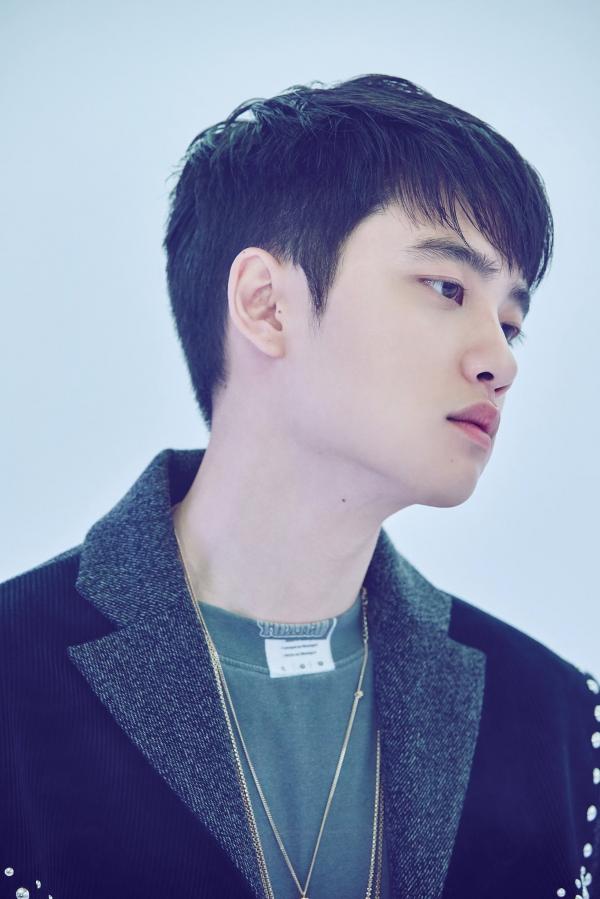 About my favorite member:
His name is Kyung Soo
His stage name is D.O.
He is also a famous actor!
Reasons why he is the best:
Best looking
can cook
very organized and clean
If you love EXO, you can email me at my email.
This is an awesome website where you can learn more about EXO.