Welcome to Shilu's web site
---
- This is Shilu Yin from UC Santa Cruz -
HI THERE
---
A glance of my school, this is the Merrill Dining Hall.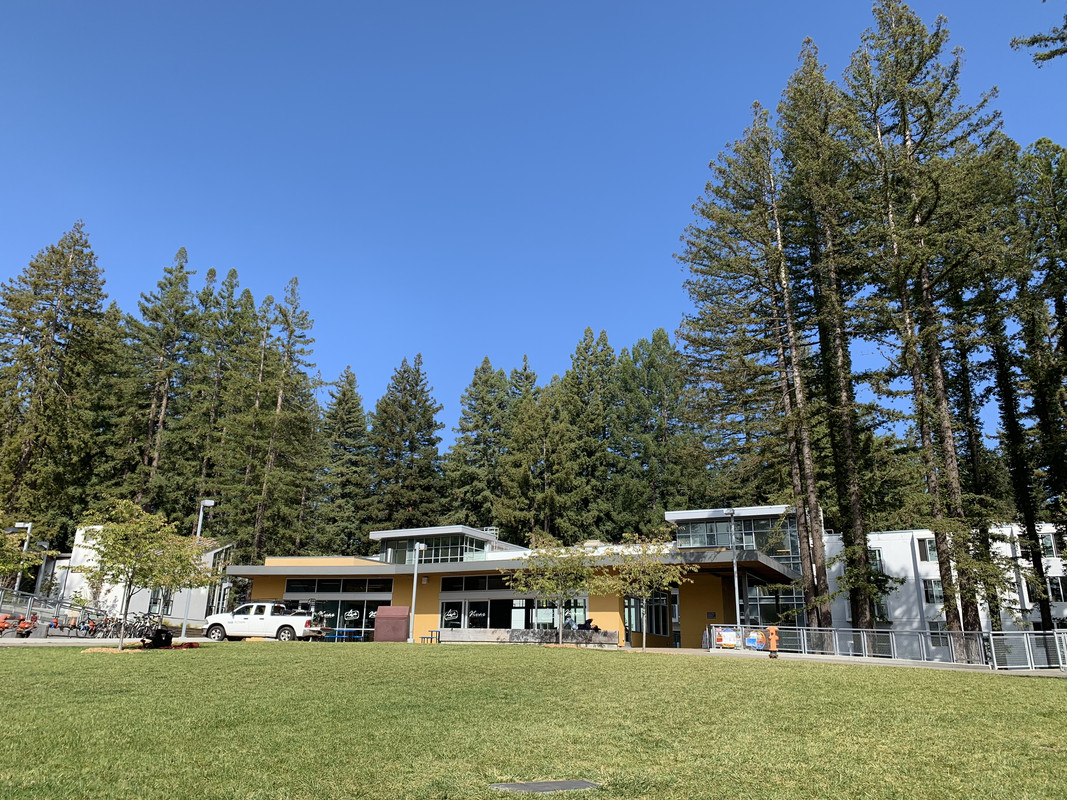 The UCSC has ten campus, I am in the Rachel Carson College, they are
College Nine
College Ten
Crown College
Cowell College
Kresge College
Merrill College
Oaks College
Porter College
Rachel Carson College
Stevenson College
If you are interested, here is a link to my school website: https://www.ucsc.edu.
---
The place I live, Pacific Shores Apartment.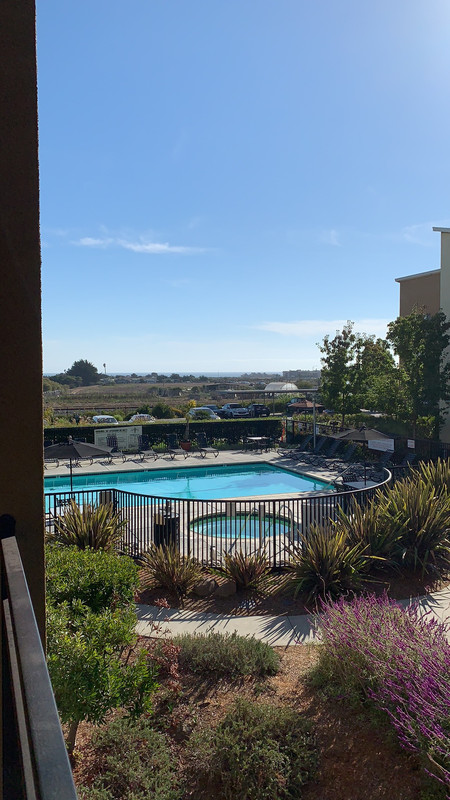 They have 2b2b, 2b1b and 1b1b in this apartment, and here is a list of amenities in the community.
Swimming Pool
Hot Tub
Fitness Center
Clubhouse Lounge
Covered Parking
Business Center
It is a nice and beautiful place to live, a lot of UCSC students live here as well.
If you also like here, please go to their website: https://www.pacificshoresapts.com
If you have any questions...
Email me at: syin5@ucsc.edu
Call me at: 012-345-6789