The Webpage of Siddhi Satheesh
CMPE3
This is a meme to best describe my life at this moment in time: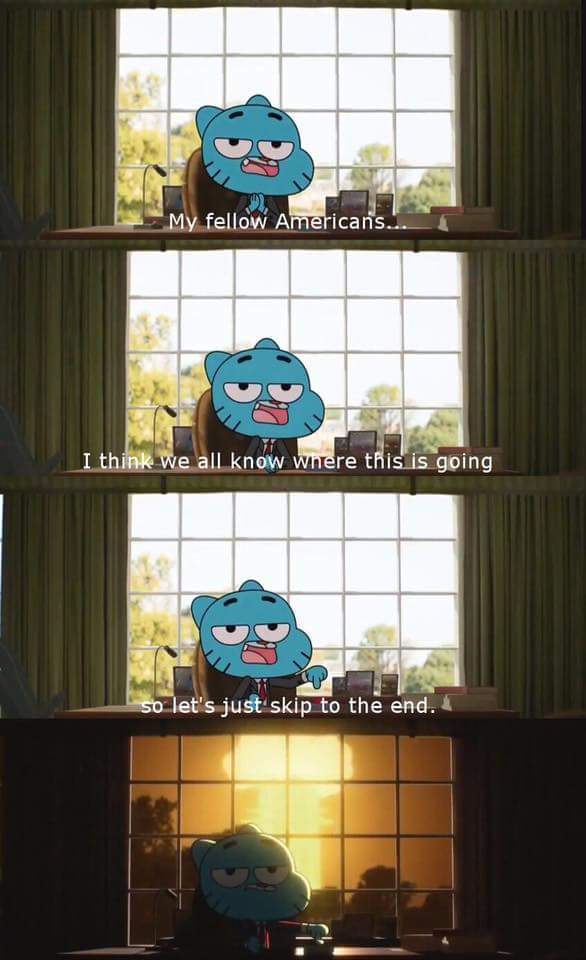 ---
I don't have many problems, but here are a few at the moment:

The need to go to the gym is strong with me, almost too much so.
I'm very hungry, almost all the time, mainly due to working out a lot.
I can't get a date to save my life
---
Plz send an email, I may be busy but I get bored sometimes.
---
Bloop here's my first program