Welcome to Sara's Kitchen
I love to bake and have been baking for 5+ years. Throughout this time I have been working on finding the perfect recipe to make the most decadent, rich, and sweet chocolate cupcakes. Lucky for you I have finally perfected my recipe and would love to share it with you.
---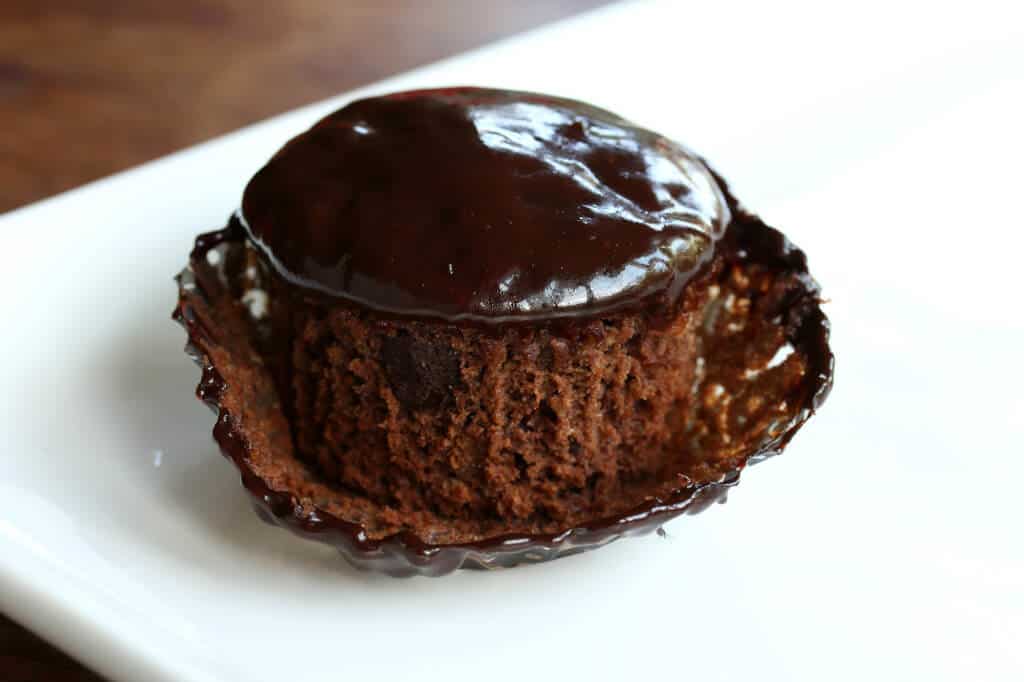 ---
Ganache Topped Chocolate Cupcakes
Ingredients:
1 1/3 cups of all purpose flour
1/2 cup cocoa powder
1 cup sugar
1/4 tsp baking soda
1 tsp baking powder
3/4 cup melted, salted butter
1 egg white
1 egg
1 tsp vanilla extract
1/2 cup sour cream
1/2 cup milk
For the frosting:
6oz of preferred chocolate chips
1/4 cup heavy whipping cream
3 tbsp salted butter
Instructions:
Cupcakes
Preheat the oven to 350 degrees.
Whisk together dry ingredients.
Add wet ingredients and mix until smooth
Fill cupcake liners and bake for 20 minutes.
Ganache topping
Combine ingredients and microwave for 1.5 minutes.
Whisk together,and let it cool which will cause it to thicken.
Dip the cupcake tops into ganache and let cool.
Enjoy! If you would like to see a cool javascript website HI THERE.

Any questions, comments, concerns? Email me sganzori@ucsc.edu.