Here is my city -- SUZHOU.
It is a city in China, near Shanghai.
Welcome to visit Suzhou!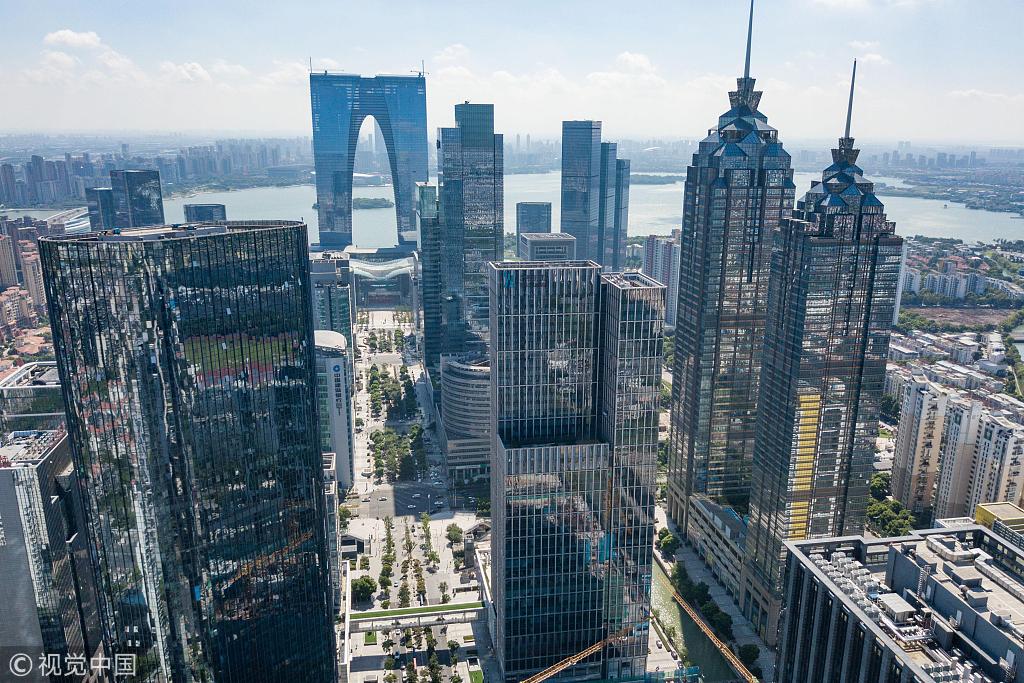 ---
The image shows Suzhou Idustrial Park.
Suzhou is also celebrated for her beautiful gardens.
She has a long history which is more than 2000 years.
I love her, because wherever I am, she is always my hometown.
It is a peaceful city. Welcome to visit.
Email me if you want to learn more about SUZHOU.

HI THERE