THIS IS A SAMPLE PAGE FOR EVERBODY GETTING MONEY.
ALL GREEN EVERTHING
AND HERE IS A PICTURE OF ME ON MONEY: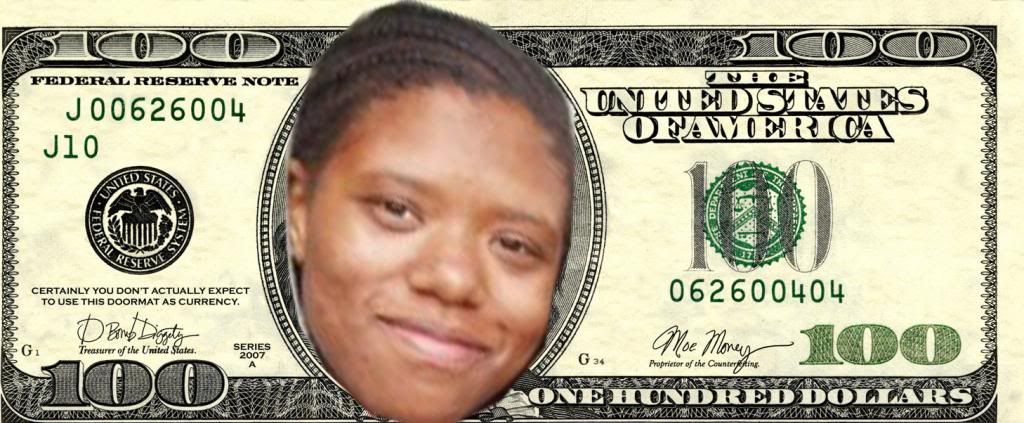 HERE ARE THE THINGS YOU NEED TO DO TO GET MONEY:
WORK HARD.
PLAY HARD.
DON'T PAY CHILD SUPPORT.
CASH RULES EVERYTHING AROUND ME
If you don't get that, then email me here, otherwise, I'll be on here.
MY HOUSE AND CARS
TO DO LIST
GET MONEY
SPEND MONEY
NOT GIVE A CARE
DONE LIST