Keeping up with Coloso!
I was born in March of 2012. I am very extroverted, so I am always the life of the party. Although, I am very popular, I do not let it get to my head. I always stop and sniff a butt, because that's just how I was raised. I like meeting new friends. Although, I am very friendly, I do not tolerate any bullying. I have two best friends: Fabian, who is much older than me, but is still very young at heart, stands tall at 10 inches and Pancha, who is my main bitch, is very classy yet very fun and outgoing.
---
Favorite Activities
Running at the park
Sleeping
Playing with Pancha
Taking a ride on the whip
Favorite Artists
Vicente Fernandez
Bruno Mars
Shakira
Kid Cudi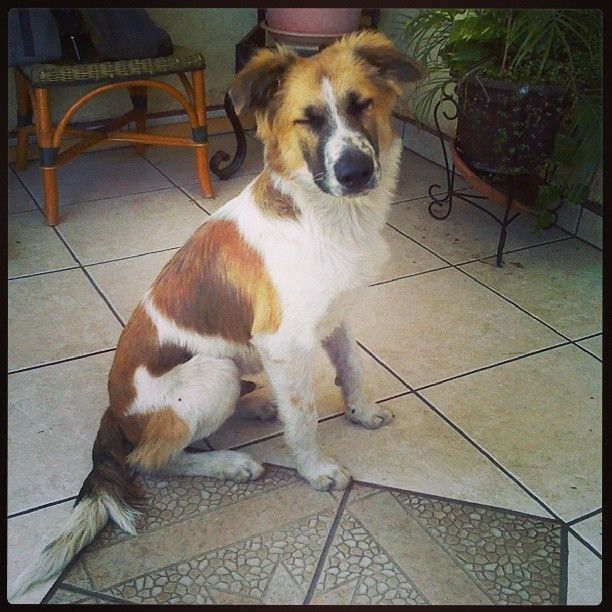 -"I can't see the Haters though!"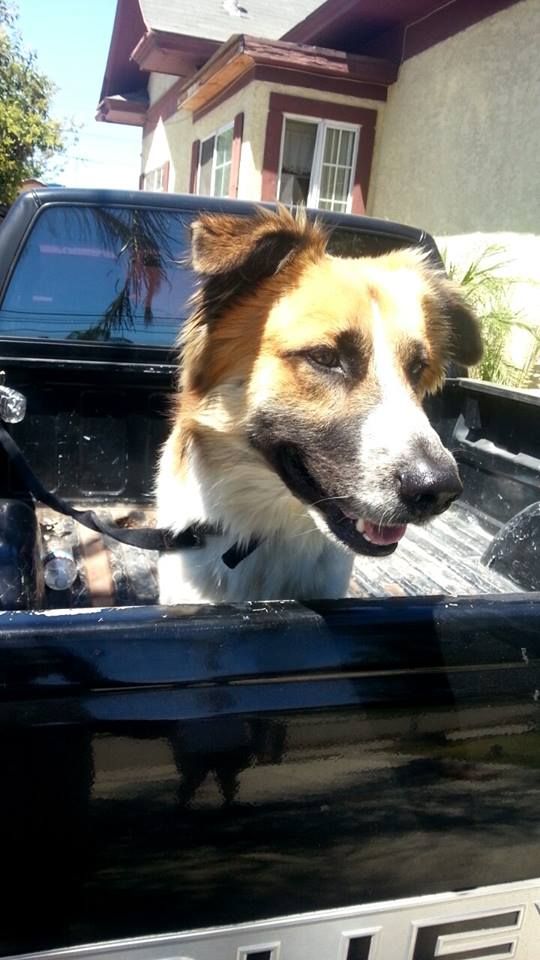 -"Where we goin'?"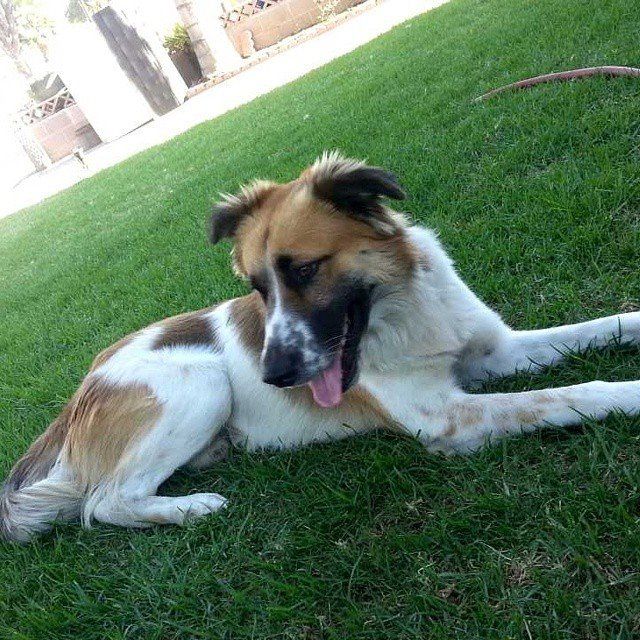 -"Where da bitches at?"
-Coloso and friends
---
-When the bitches be flocking
---
Fan comments:
"I love Coloso so much! He is the most friendliest dog I have ever met"
-Anaiza
"He's so FLUFFY"
-Vanessa
"When Coloso be walkin' all the bitches flockin'"
-Yessenia
To suggest ideas for Coloso's next adventure, you can send ideas here
Interested in contributing to Coloso's 2015 BIG SUMMER ADVENTURE, you can fund him here