Welcome to Nivetha's Website!
I am a junior at UC Santa Cruz.
And here is a picture of a beautiful sunflower: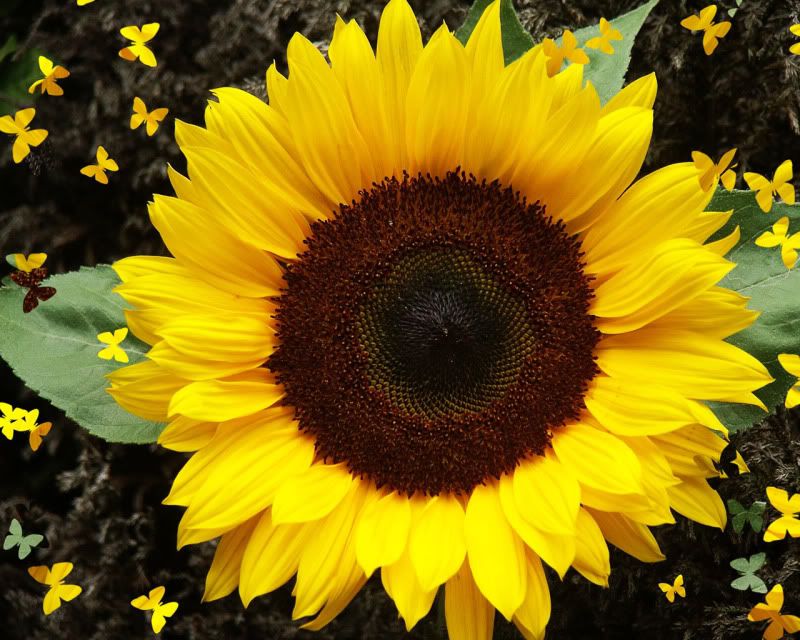 Here are some facts about Sunflower:
The tallest sunflower is 8.23 m (27 ft) for a sunflower grown in Germany.
The stem of a sunflower can grow up to 3 m (10 ft) tall.
Sunflowers can grow 8-12 feet (2.4 m - 3.7 m) tall in six months.
Types of Sunflower:
Pacino is a sunflower variety that is small and cheerful.
Teddy Bear sunflowers produce a soft, fluffy, cushion like flower on shorter bushy plants.
Sunflower Pastiche is a hardy bi color annual in a host of evening sun shades, such as yellows, reds and buff, some with a bright yellow or a deep red disc.
---
You can find more information about Sunflowers here.
nsivapra@ucsc.edu