Space: A Limitless Wonder
Space is really cool!
Check out this really cool art rendition of space below: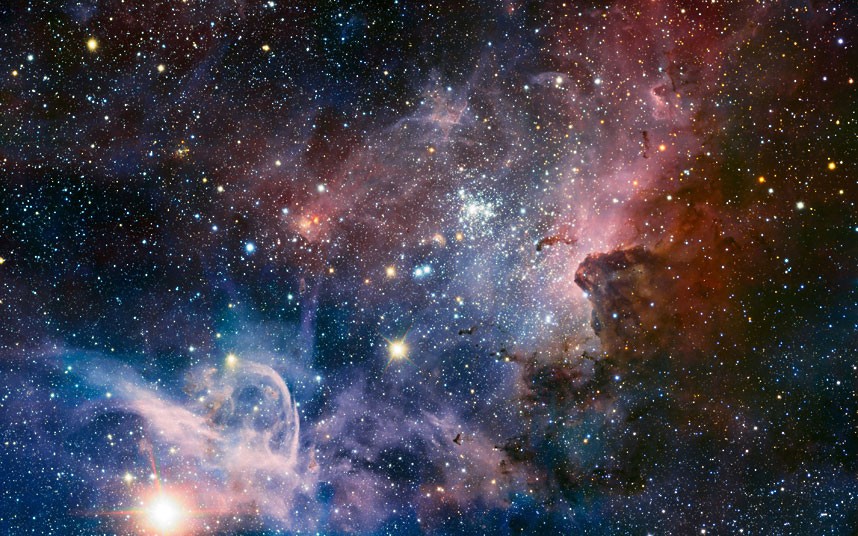 ---
The order of the planets in our solar system (from the closest to the sun to the farthest) is:
Mercury
Venus
Earth
Mars
Jupiter
Saturn
Uranus
Neptune
Pluto (if you count it as a planet)
There are so many unbelievable space facts, such as:
Eventually, the Sun will consume the Earth.
Jupiter orbits the Sun once every 11.8 Earth years.
Saturn can be seen with the naked eye.
Our galaxy will collide with Andromeda Galaxy in about 5 billion years.
Click here to check out more crazy space facts.
---
If you need to contact me (to talk about space), you can send me an e-mail at nkmodi@ucsc.edu.