Welcome to the Nezuko fanpage!
This site is literally only to display the glory that is Nezuko
"mmm mmmm mmm" - Nezuko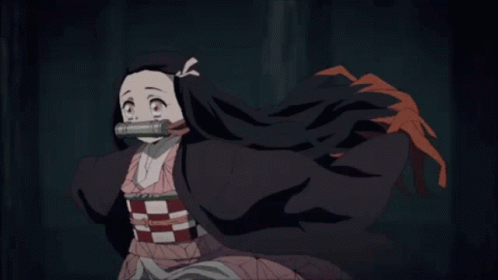 This is the beauty of the village. The ultimate best girl.
---
If you want to know more about her, check out this site
Here are some fun facts about her:
She turned into a demon but is the only case where she loves people enough not to eat them.
She can grow and shrink however she likes.
Here are some of her best quotes:

"mm mm mmmm"
"MMM MMMM"
"MGHFHMG"
"Bakketsu"
Send me an email and we can further discuss why she is amazing.