Spitz - Japanese "Rock" Band
One of the nation's leading band during the 90's
HI THERE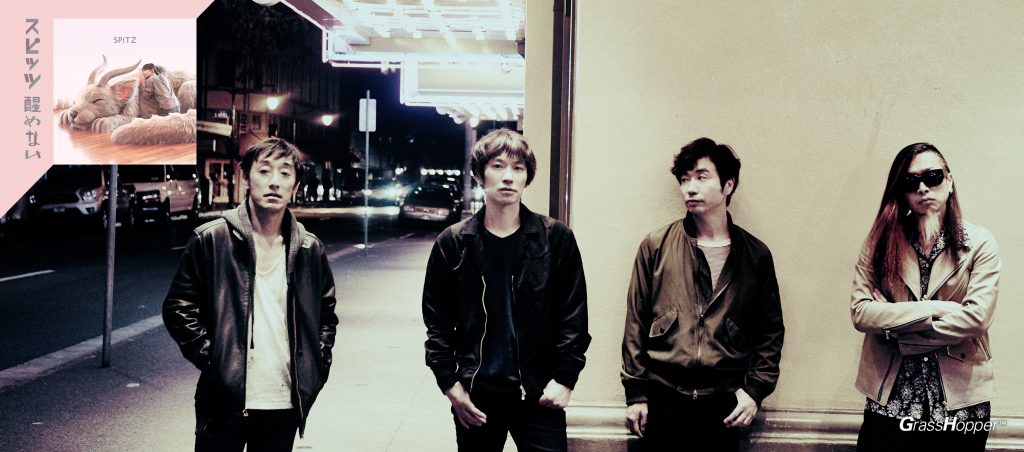 ---
Spitz are a Japanese rock band originally formed in 1987 by four art school students in Toyko:

Masamune Kusano - lead vocals and rhythm guitar
Tetsuya Miwa - lead guitar
Akihiro Tamura - bass guitar
Tatsuo Sakiyama - drums

Although their early efforts failed to attract public attention until around 1994, the band eventually came into prominence with a single "Robinson", released in April 1995 and sold in excess of 1.6 million copies in their homeland.
After their breakthrough in the mid 1990s, Spitz has sustained commercial success in Japanese market for nearly 20 years.
They have been listed in the top 30 of the best-selling music acts in history of the Japanese record charts, having sold over 20.8 million copies albums and singles domestically as of December 2013.
Try some of their music on their YouTube Page!
You can send me an e-mail if you also like their music.
---