A Little Place I Call Home
The San Fernando Valley
Located In The Los Angeles County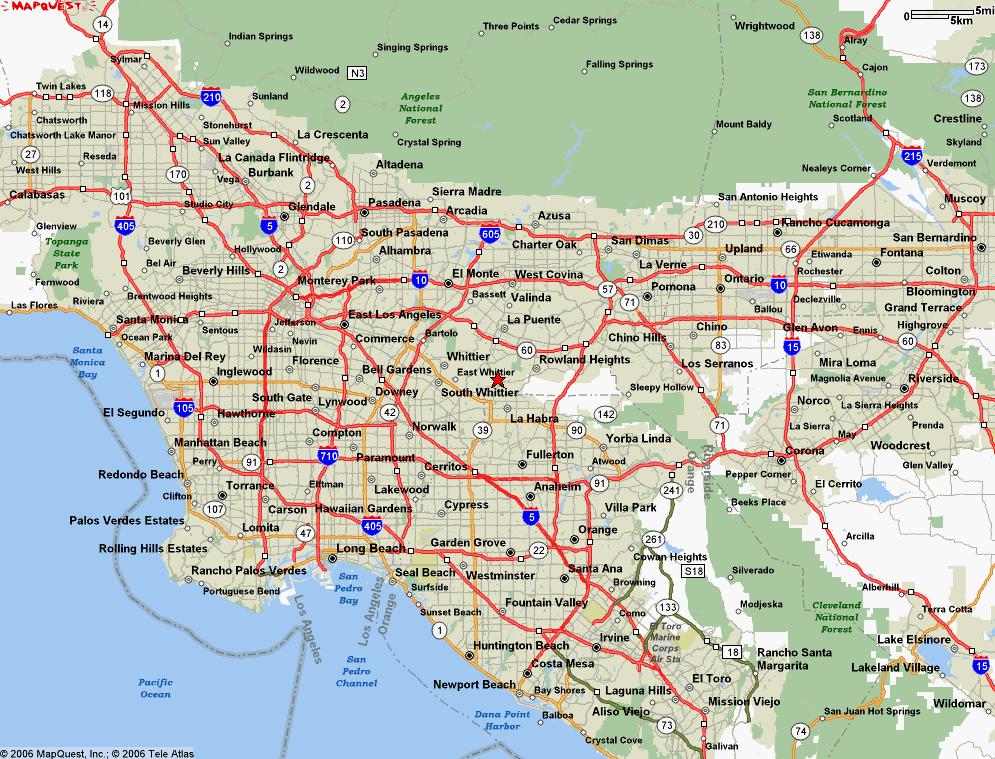 Map Of Cities In San Fernando Valley
Fun (Pretty Much) Facts About The San Fernando Valley
The Air Is Not Just Polluted With Smog, It Is Filled With Love And Culture Too!
Sylmar Is The BEST Place To Be! Just Saying.
The San Fernando Valley Is Conveniently Located A Short (relatively short) Drive From All The Fun Stuff!
Its Always Hotter Than Your Momma (At Least 90 Degrees) So You Dont Have To Go To They Gym To Shed Some Weight!
Things You Could Do Near Or In The San Fernando Valley:
Take A Hike Up To The Hollywood Sign!

Have a Beach Day!
---
!!Click Here For Even More Fun Things To Do In The San Fernando Valley or Los Angeles Area!! If You Dont Have Friends And Want To Hang Out With ME!, Email Me Here: Send Mail