Jungle City
All photos taken by ...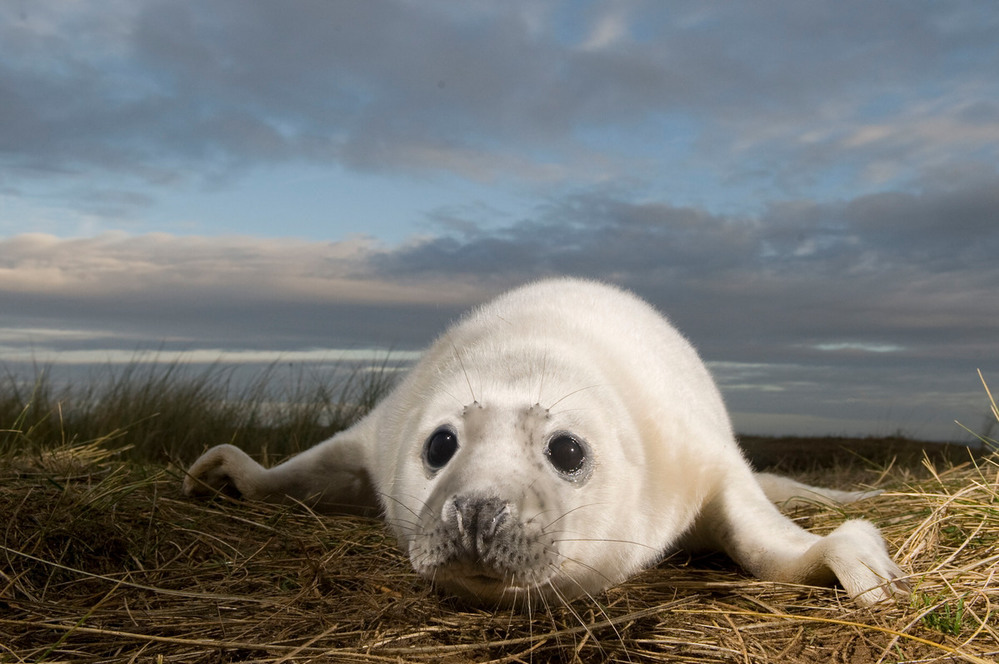 The first image was taken on the coast of Santa Cruz.
The second image was taken by the Porter Meadow.
Third image was taken in Malibu.
The fourth image was taken in Los Angeles.
---
If you would like your photos featured email them here and follow these steps.
Send photos to link provided above.
Wait for response within 14 days after sending your images.
We'll move forward from here. If no resposne repeat all steps.
HI THERE.