POTATO HASHBROWNS
Hot,crispy, potato goodness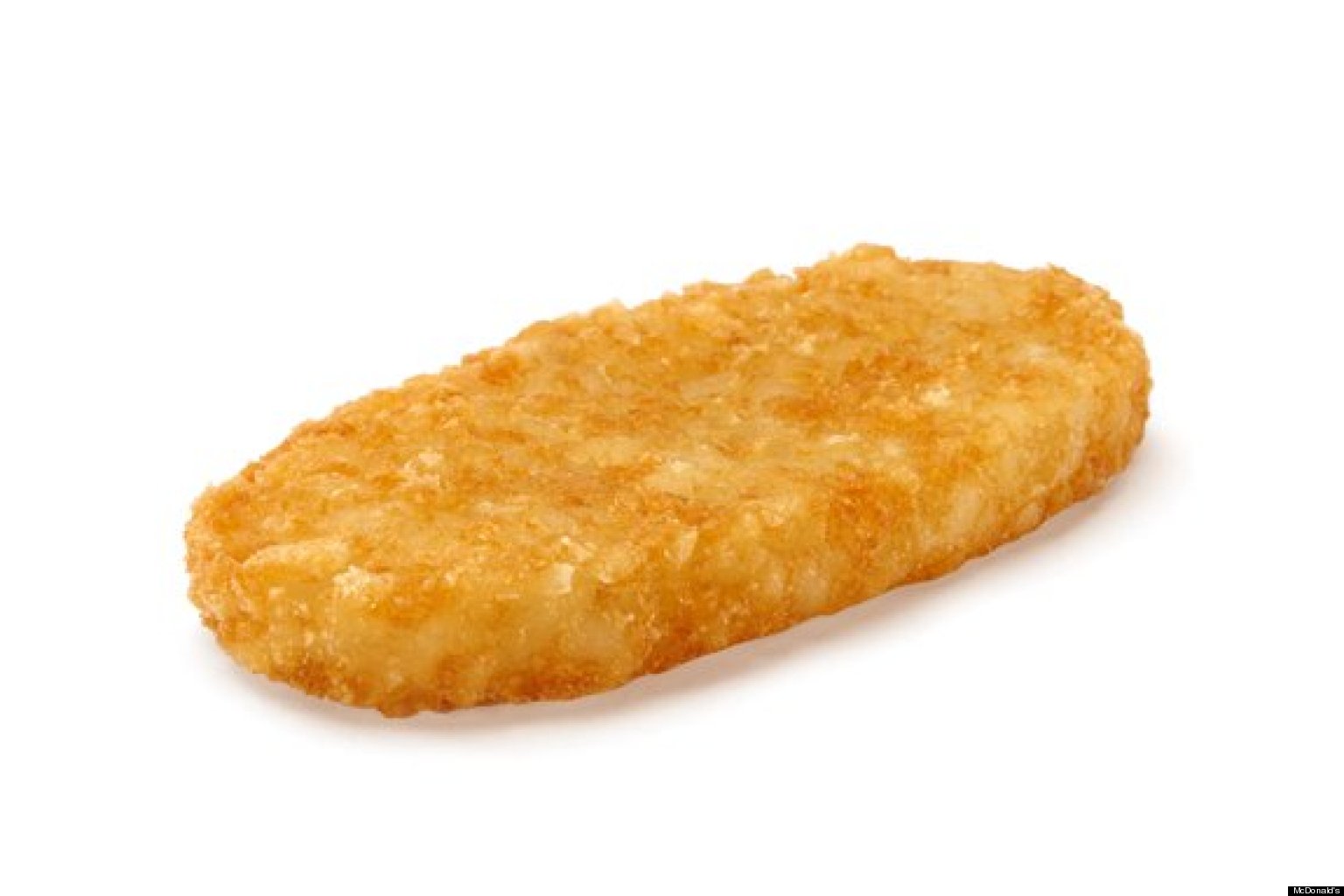 pictured above: McDonalds Hashbrown

Hashbrowns are pan-fried potato pieces.

They come in many different delicious forms such as:
Straight-up Shredded and fried
Fried into a patty form (like the picture!!)
Diced into cubes
also... TATER TOTS??!?!!
you can also throw in other stuff like onions, cheese, etc...
---
So... when can you eat hashbrowns?
breakfast
lunch
dinner
WHENEVER YOU WANT TO BECAUSE THEY'RE DELICIOUS!!!!
Look at more tasty foods here!!

Contact me at: mednguye@ucsc.edu