Captain Nathaniel Hawk
Scourge and Saviour of the Caribbean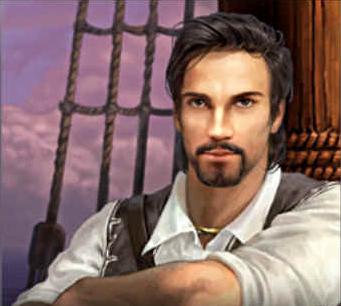 A portrait of Captain Hawk
---
Captain Nathaniel Hawk of the HMS Victory was an influential figure in the Caribbean during the Golden Age of Piracy.
Captain Hawk was many things...
a pirate
a privateer
a seasoned trader
The officers in Captain Hawk's crew were...
John Smith
Quincey Bridger
Raul de Santa
Want to build your own web page using HTML? Click here.
You can send me an email at: mchitith@ucsc.edu