Turtles Being Turtles
---
Turtles Eating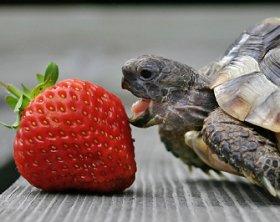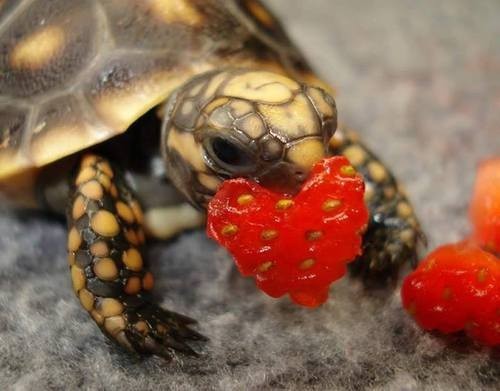 Turtles Swimming
Turtles Sleeping
Cool Facts About Turtles
Turtles have been on the earth for more than 200 million years.
Several species of turtles can live to be over a hundred years of age.
Turtles live on every continent except Antarctica.
More Cool Facts About Turtles
The earliest turtles had teeth and could not retract their heads.
Turtles range in size from the 4-inch Bog Turtle to the 1500-pound Leathery Turtle.
The shell of a turtle is made up of 60 different bones all connected together.
Click here for more cool facts on turtles
If you have any questions on turtles you can email me at mbueschi@ucsc.edu
Mason Buesching