Welcome to Matt's Page
Enjoy your stay!
Here's a fried egg:
See how perfect it looks?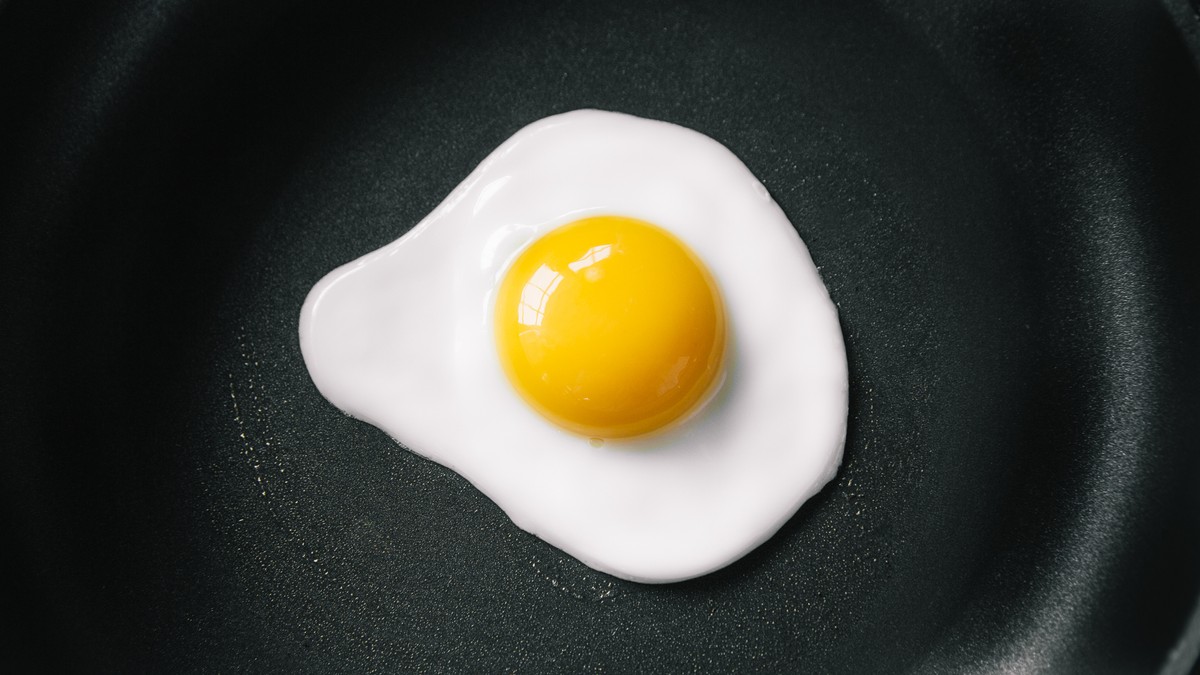 Learn how to make this egg on: Chef Steps
---
I like to eat eggs for any meal of the day.
But I don't always eat them sunny side up. I also like:

Poached eggs
Omlettes
Scrambled eggs
Send me an EMAIL !
HI THERE