A little peek through my eyes.
---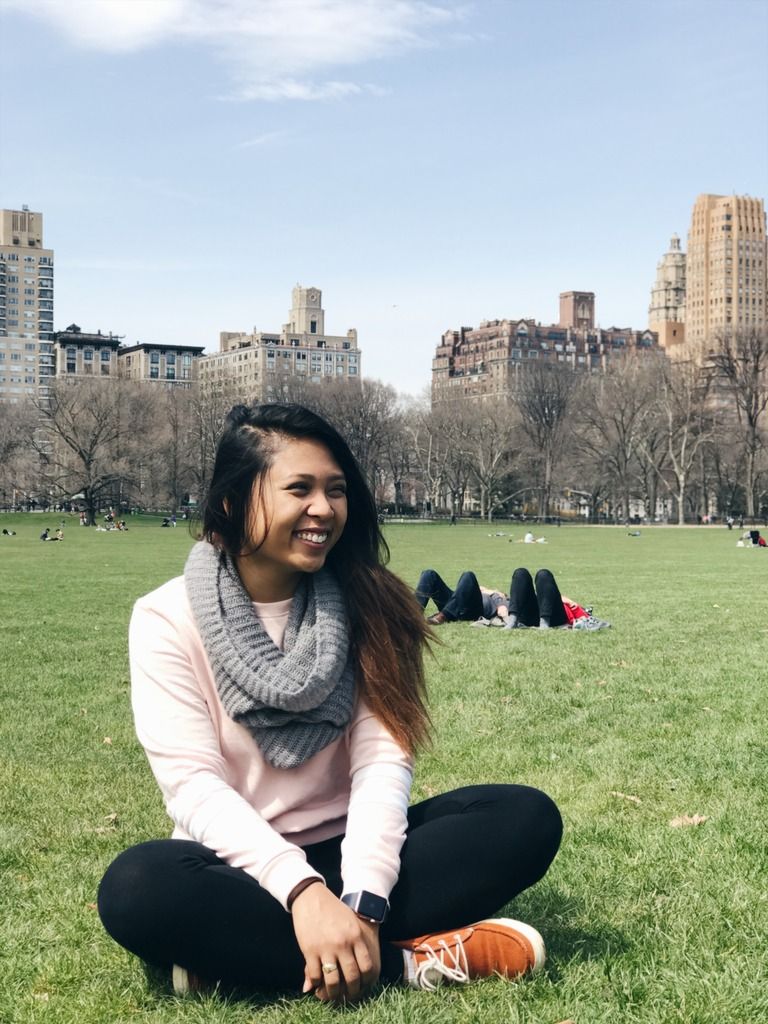 Let Me Introduce Myself
My name is Loise Zosa but I generally go by Donia.
I love to play games and Badminton is a big Passion of mine.
Declared Sociology Major at UC Santa Cruz
I love to take pretty photos in random spots and moments.
---
Enjoy some photos from my New York trip!