My Favorite Basketball Player
Russell Westbrook(Oklahoma City Thunder's Point Guard)
---
And here is a picture of Russell Westbrook. Russell Westbrook is an American professional basketball player for the Oklahoma City Thunder of the National Basketball Association.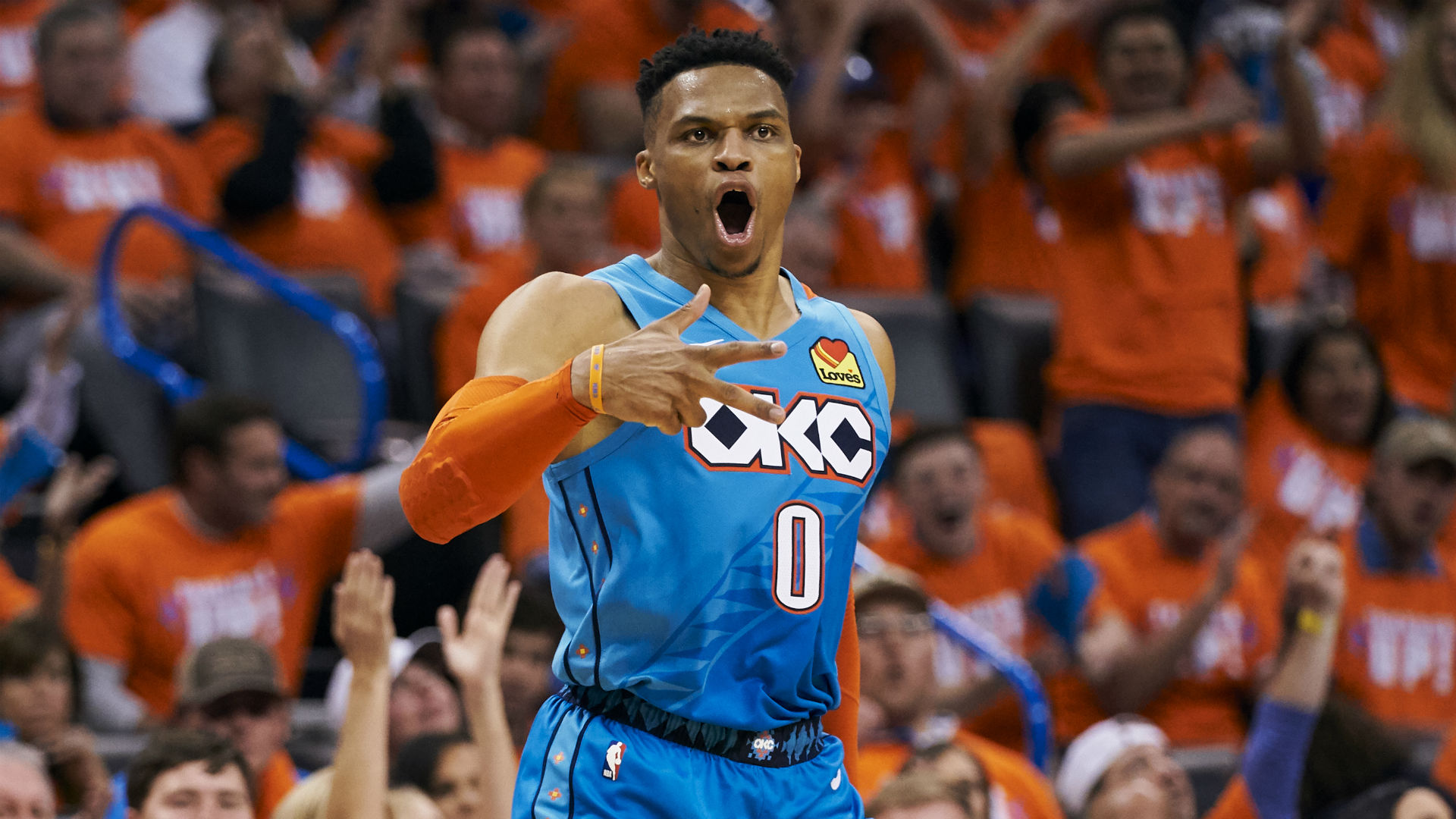 ---
Russell Westbrook's Personal Informations
Date of Birth:November 12,1998
Height:191CM
Weight:91KG
School:University of California,Los Angeles
Russell Westbrook's NBA Awards
NBA Most Valuable Player(2017)
8×NBA All-Star(2011-2013,2015-2019)
2×NBA All-Star Game MVP(2015,2017)
2×All-NBA First Team(2016,2017)
5×All-NBA Second Team(2011-2013,2015,2018)
2×NBA scoring champion(2015,2017)
2×NBA assists leader(2018,2019)
NBA All-Rookie First Team(2009)
Russell Westbrook wears number 0 jersey, and he says number 0 means the transition between College and NBA Basketball, and everything was new to him when he first came to the league. Russell Westbrook feels confident and enthusiastic about basketball, and he plays really hard on the court. Even though he is a point guard in the NBA, he ccan do a lot more than a point guard. He leads the NBA assists numbers in recent seasons, and he is one of the top ten rebounders in 2019 season, and he also leads the steals numbers in 2019. His dunks are explosive due to his self athleticism. He is the leader of the OklahomaCity Thunder's basketball team.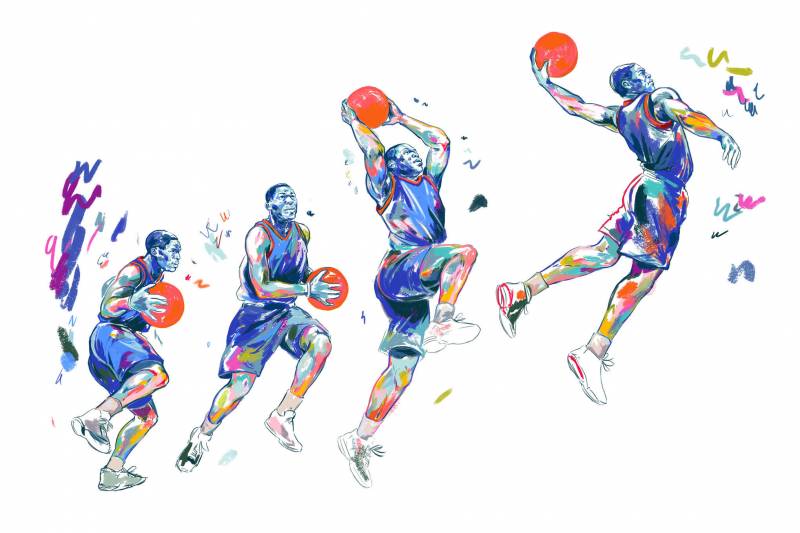 ---
More information about Russell Westbrook
If you are the fan of Russell Westbrook or you have any comments about this Web Page, you can send me an eamil at
lixin@ucsc.edu
HI THERE