Welcome to my world!
My name is Livier, or Liv for short and I am a Psychology major.
---
"May all your bacon burn" -Calcifer
Fun Facts!
I enjoy watching anime
I love Studio Ghibli
I love dogs, and cats, but I am allergic to cats :(
I am a full time student, part time worker in the mall plaza
I have 2 tattoos and would like more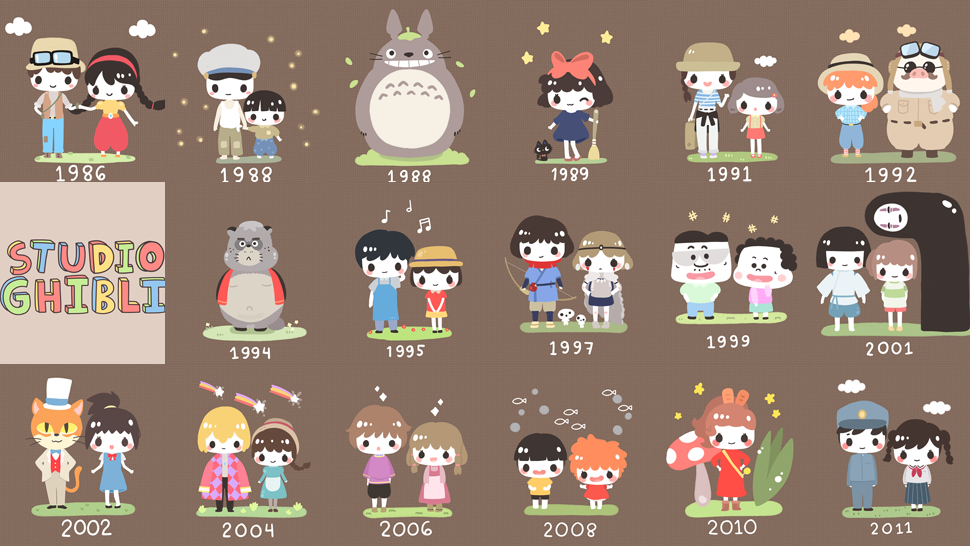 ---
My Free time, I enjoy:
Hang out with friends,social butterfly.
Watch anime, movies, or Netflix.
Talk to my dad.
This is a link to my favorite classical song from Deemo