Hawaii Five-O
The Best TV Show On The Planet
That's right. I said the BEST. Try to change my mind. I dare you.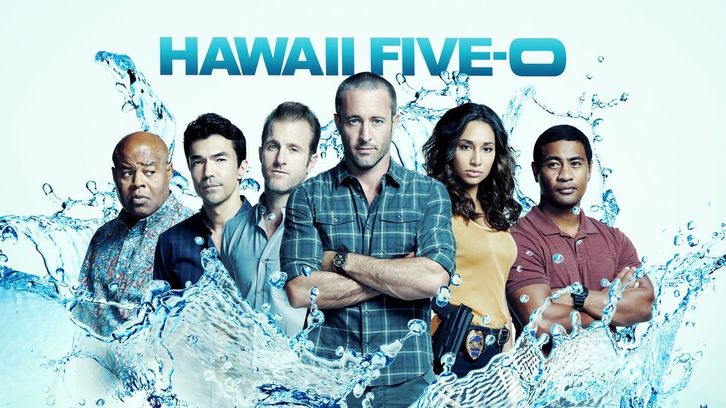 ---
History:
It is a reboot of the 1968 series
It premiered on Monday, September 20, 2010, on CBS
It is currently in its ninth season
The show has boosted Hawaii's economy
The Main Characters!
Steve McGarrett
Danny Williams
Tani Rey
Junior Reigns
Jerry Ortega
Kamekona Tupuola
Lou Grover
Adam Noshimuri
---
Want more info about this amazing show?
You can send me an email
More information about this amazing show can also be found on wikipedia