Welcome to Kelly Press' Webpage
This is my dog, Lucky!
Lucky is so fun!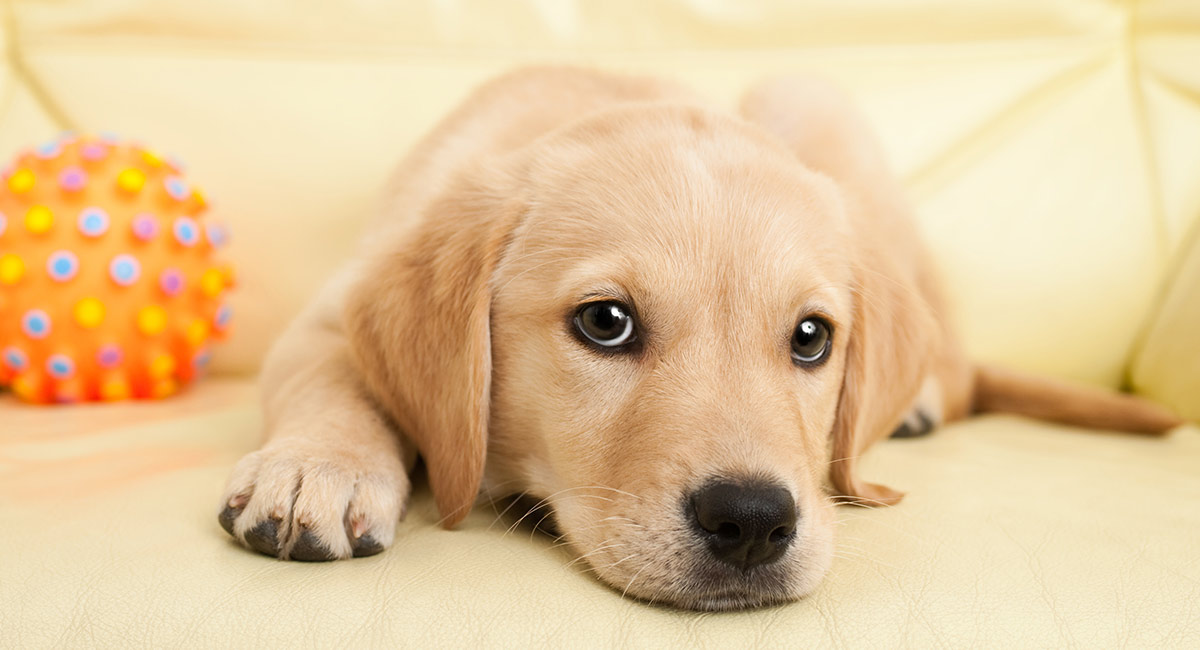 Isn't he so Cute.
---
We got him last year from the San Francisco SPCA
He has many hobbies
Here they are:

He likes to go for walks
He likes to eat
He likes to nap
You can send me an EMAIL here with any questions!