Pizza...the way it oughta be!
Pizza brings happiness to you're heart!
---
This is a beautiful slice of pizza that will make your mouth watery.
There is no turning back now.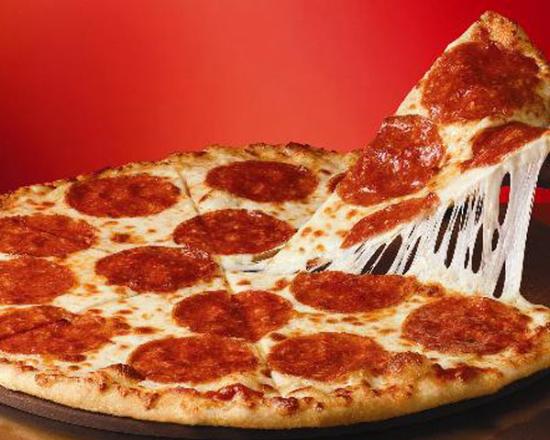 Pizza will not bring fat to your waist, I promise.
It will just bring you HAPPINESS!.
Now go get yourself some delicious pizza at Woodstock Pizza.
Its local, cheap, and delicious!
You can order online at this website: here.