Welcome to my Page!
A Little Bit About Foxes
---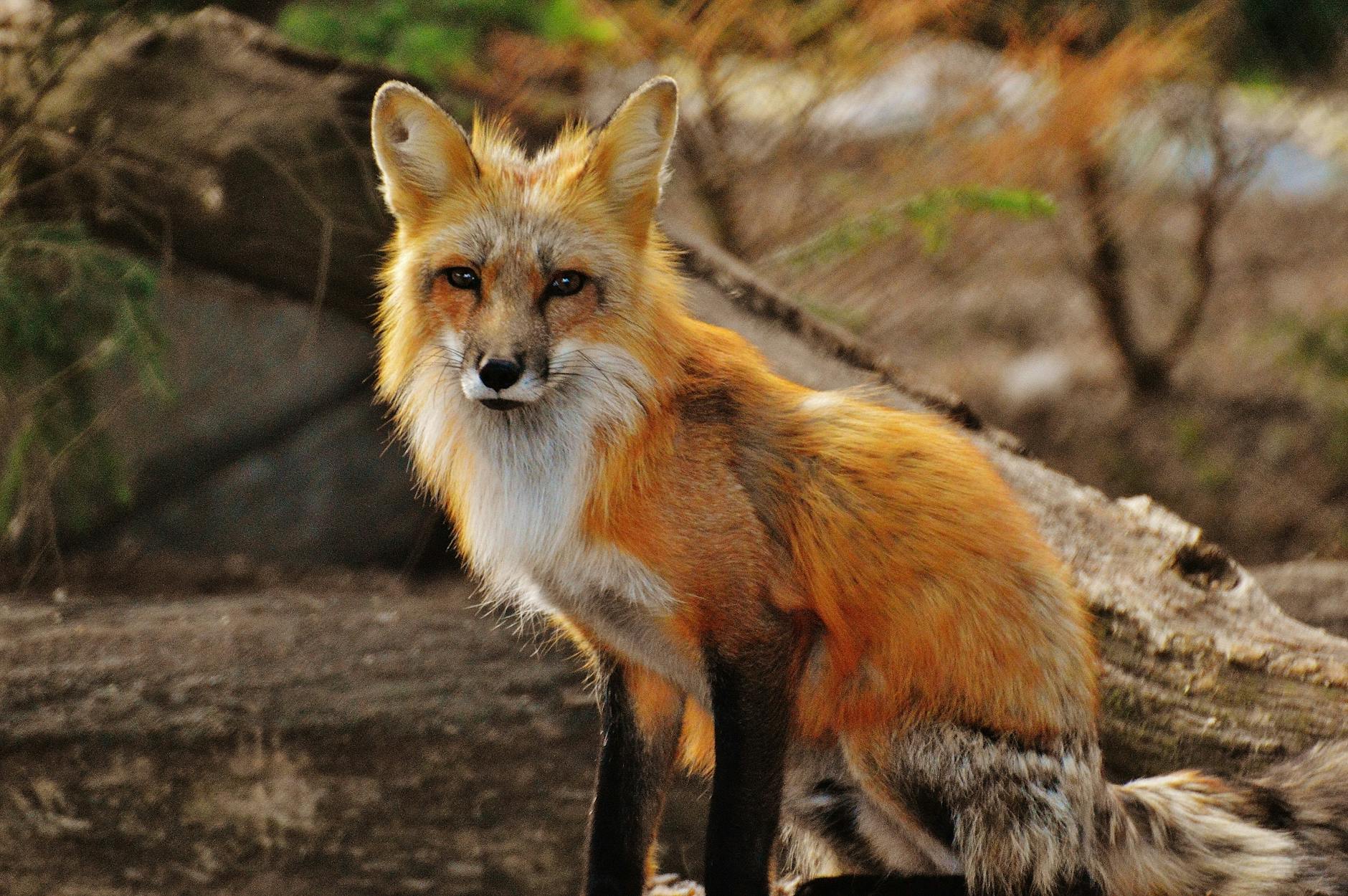 This is a red fox .
---
HI THERE
My favorite breeds of fox are:
Marble Foxes
Arctic Foxes
Silver Foxes
Red Foxes
Fun Facts:
A group of foxes can be referred to as either a "skulk" or a "leash"
Male foxes are called "dog foxes" whereas female foxes are called "vixens"
Foxes, as a whole, are not endangered, but red foxes are threatened.
If you would like to donate to an organization that rescues foxes from fur farms, you can do so at Save a Fox.
Feel free to email me at kezell@ucsc.edu.