Mexican soccer team wins first game in over a year
Los Tiburones Rojos de Veracruz beat Puebla 1-0
---
Key info: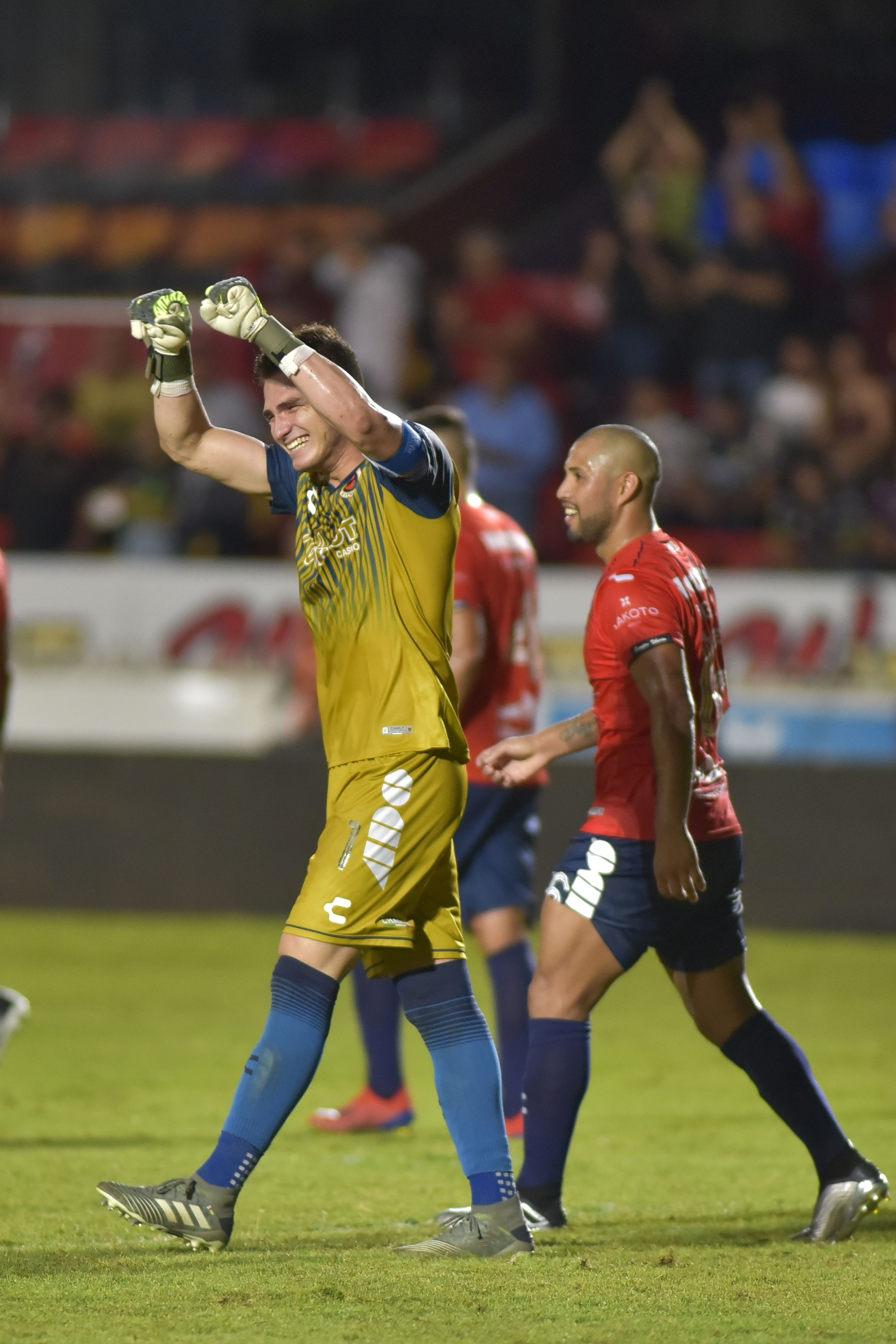 Young goalie Sebastian Jurado, ecstatic, celebrates first win in Liga MX in over 40 games.
Veracruz has been fallen victim to bad management. More info here.
Here are the highlights.
---
If you want more info on the Liga MX overall, here's my email.
Here are my top 5 Liga MX teams to win the title as of right now:
Tigres
Leon
America
Santos
Necaxa

Siente tu liga. Juega limpio.