Corgis are adorable
just in case you need proof...
here's a picture!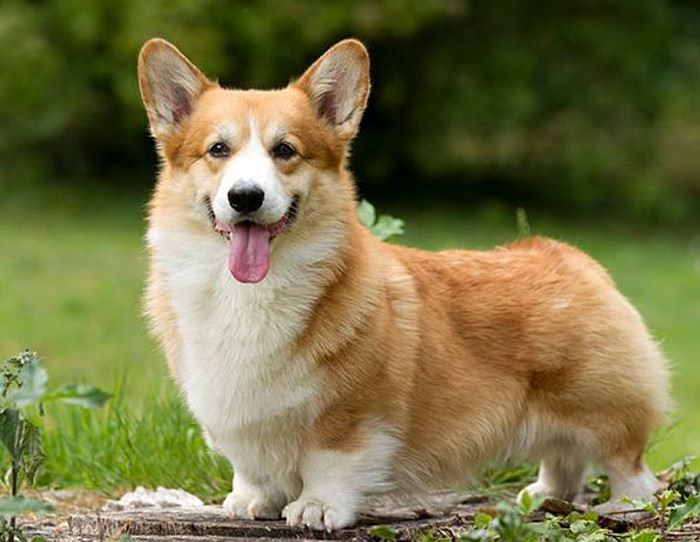 ---
What a corgi expects from its owner :
Love
Affection
Food
Corgis are my favorite animal because...
Their short legs make them super cute
They have such big personalities for dogs
They always look happy
Click here for fun facts about corgis!
Click here to email me pictures of your favorite animal!
HI THERE