Welcome to Julio Perez's web page
I am a first year computer science major, studying at UCSC. Back home, I was part of a Mariachi band. I would play gigs every weekened and it was a lot of fun.
Being a Mariachi has been an unforgettable experience I got to meet so many people and see so many places.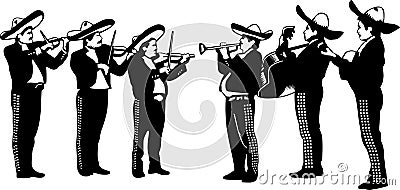 As a Mariachi I got to play in many places.
Several private events, and parties
the Los Angeles Rose Bowl
Several Mariachi festival all around Southern California
I was a good violin player.
I got to meet some famous celebrities like Jennifer Aniston, Dr. Oz, and and Floyd Mayweather.
Mariachi Serenata Send Mail Have a spectacular day

Look Ma! I changed the font color!

HI THERE