Welcome to Jedd's website!
I LOVE LEAGUE OF LEGENDS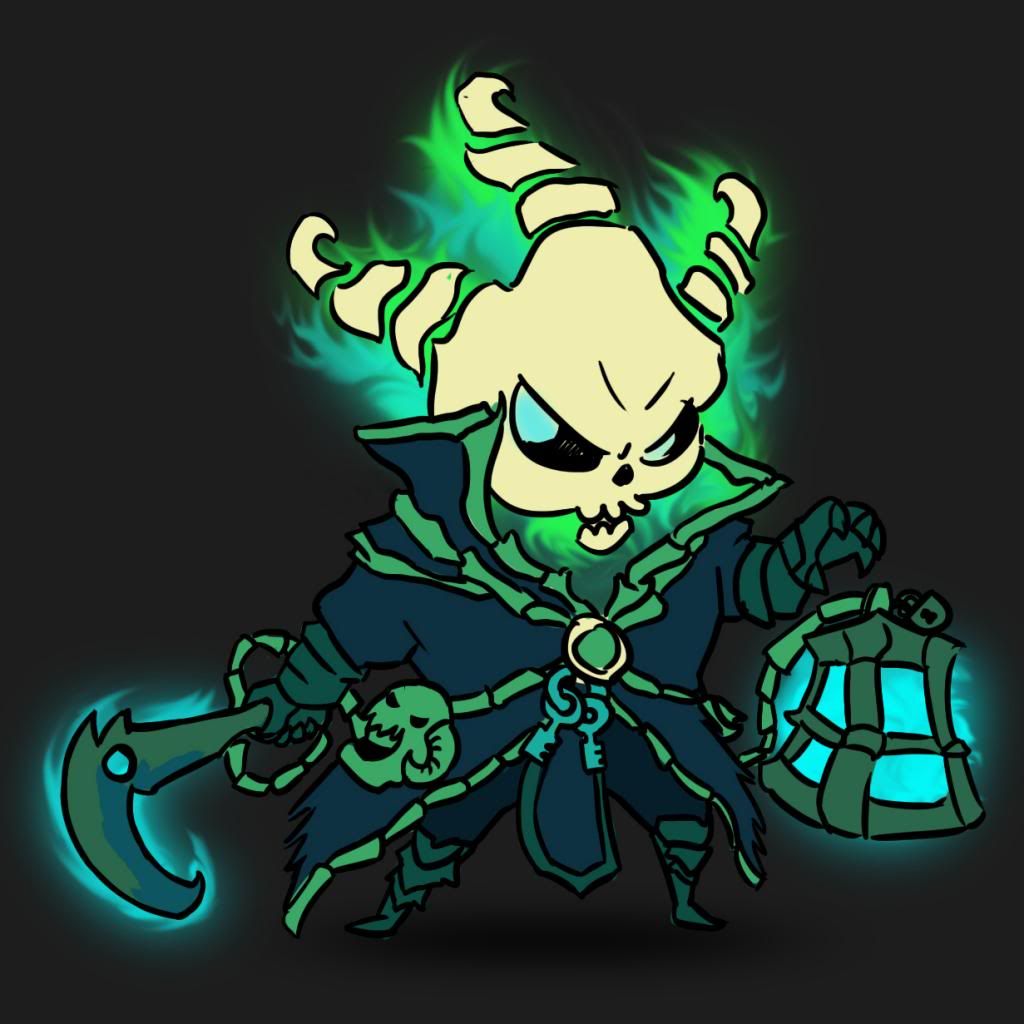 These are my favorite League of Legends Characters
Thresh
Zed
Lucian
Fizz
Lee Sin
---
This is another list of things that I like.
I like my girlfriend.
I like food.
I like to play video games.
I like to play basketball.
If you want to play League of Legends too, download it here!
Send me an e-mail if you have any questions here