Welcome to my page!
Hi~ (◕‿◕✿)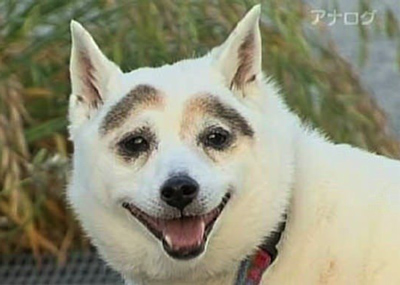 Graduating Spring 2k16
Song currently stuck in my head ♪(๑ᴖ◡ᴖ๑)♪ CLICK HERE
Reading Quora posts (⊙ヮ⊙)/
---
Other random things I currently like
CATS (MEOW) ლ(●ↀωↀ●)ლ
Watching Buzzfeed video about FOOD and never cooking it
Biking along the beach
Marinating meat
Learning and trying new things to be more healthy (°◡°♡).:。
Contact: Me.
HI THERE!