This is the photo of ShenZhen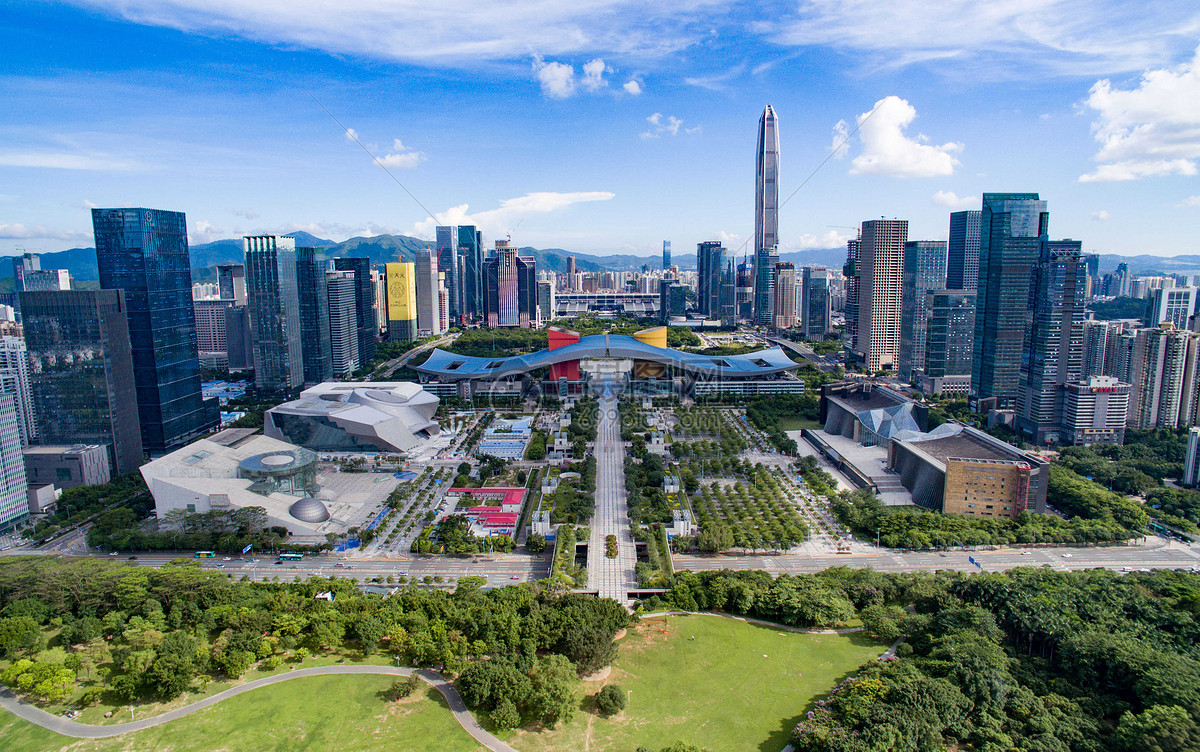 ---
Informations about ShenZhen :
Shenzhen has ten million population
You can get more information from shenzhen tourism Website.
Shenzhen is a city of culture, there are many tasty snacks.
There are nine districts in Shenzhen;Luohu, Futian, Nanshan, Yantian, Baoan, Longgang, Longhua, Pingshan, Guangming
Shenzhen is one of three china's major financial centers
PAFC Mall is 600 meters high is the tallest building in Shenzhen
You can email JiaRui Jiang
Hi There!