Welcome to my Jordan Hui's userpage
Description
Hello. At the time of writing, I'm a student at UCSC. This page will talk about an interest of mine.
---
Rhythm Games
I just love playing rhythm games. I spend a lot of time playing them. Unfortunately, good controllers for all the games I like to play are expensive. Here are some of my favorites:
Sound Voltex
Beatmania IIDX
Jubeat
---
Advertisement
I'm really looking forward for this album to come out by かめりあ on March 18, 2018. His English name is Camellia. Here is a link to the album.
Here is a picture of it and a tracklist.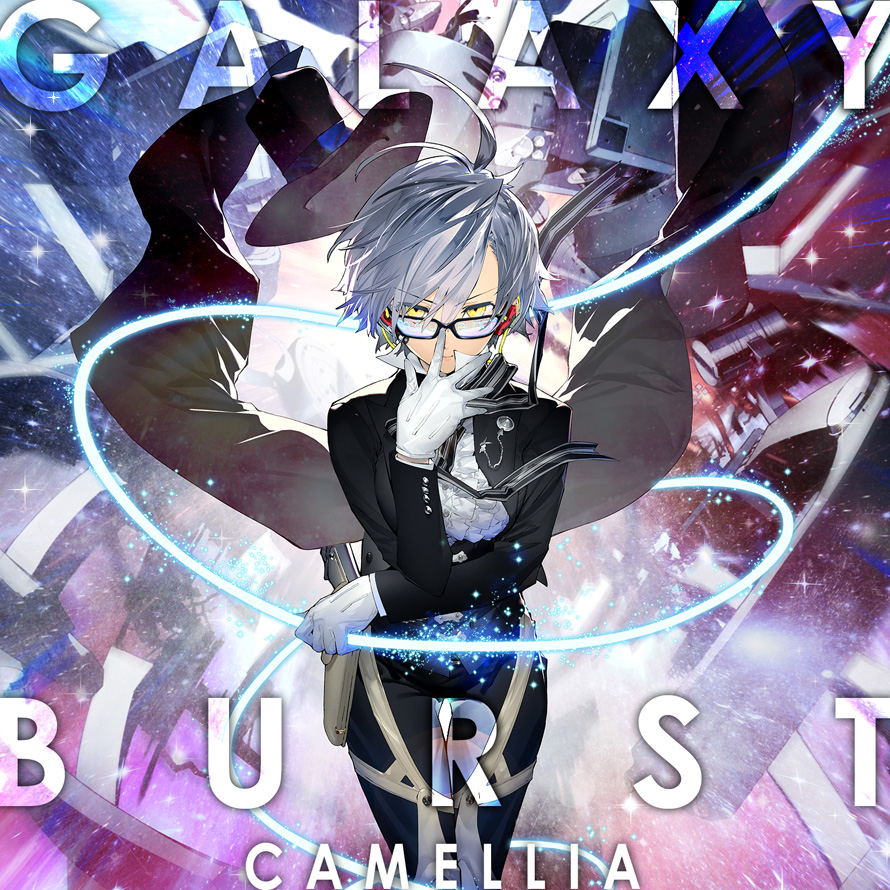 GALAXY BURST / かめりあ
Bangin' Burst (Long ver.) / かめりあ
Dyscontrolled Galaxy (Long ver.) / かめりあ
Chirality (Long ver.) / かめりあ
overcomplexification (Long ver.) / かめりあ
Blastix Riotz (Long ver.) / かめりあ as "Bang Riot"
{albus} (Long ver.) / かめりあ
EMPIRE OF FLAME (Long ver.) / かめりあ
べィスドロップ・フリークス (2018 Update) / かめりあ feat. ななひら
ロウスタイル・ボム / かめりあ feat. ななひら
タイトル未定 / Quarks(kradness×Camellia)
You can mail me here