Welcome to my blog about cats! Meow Meow!
Cats stay Paw-sitive, GET IT! Meow
My email for any questions and facts about cats! #kittygang
These are pictures of chubby cats!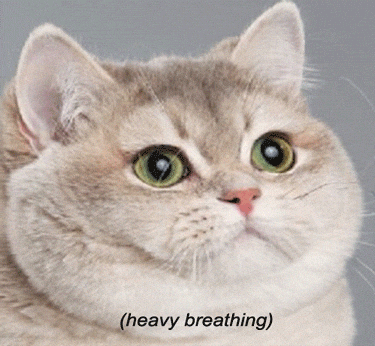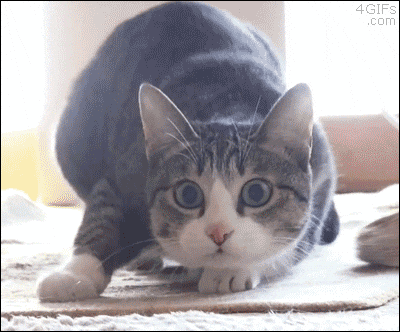 ---
Why Cats Are The Best
They are fluffy
They are PURRfect
They are cute!
---
Facts about cats!
Cats know every single move you make
Cats know when you're upset
Cats are lazy, but still cute!
Cats are better than dogs!
BEST CAT LINK