Grace Unmeasured, Love Untold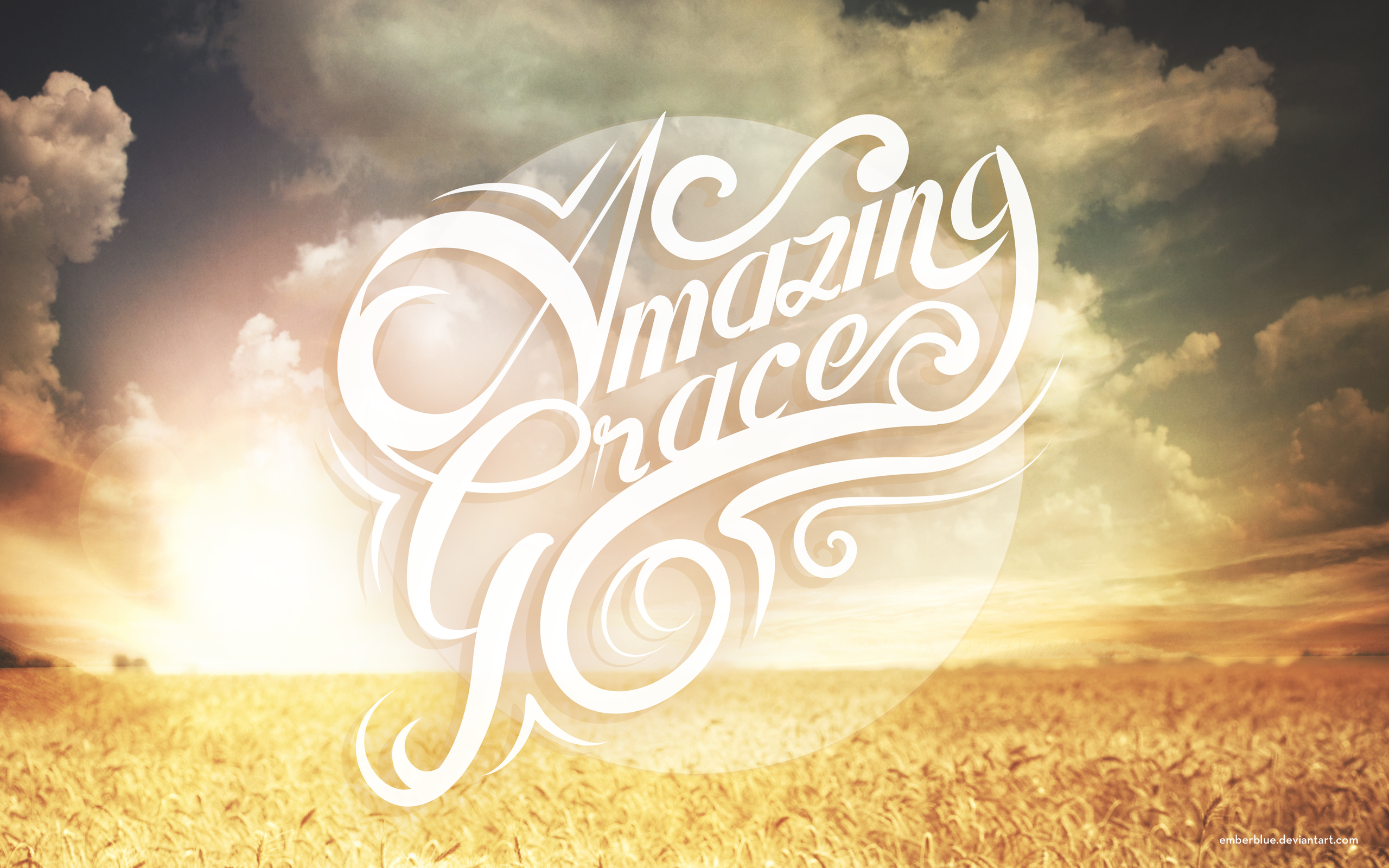 ---
For it is by grace you have been saved, through faith—and this is not from yourselves, it is the gift of God not by works, so that no one can boast.
Ephesians 2:8-9
---
By the Grace of God
It is by His grace that all our sins we have made in the past, making in the present, and will make in the future is already forgiven
Because of His grace, our old self is dead and He has given us new life, constantly transforming our minds and our hearts.
By accepting His gift of grace, there is nothing we can do to earn his favor or love, only believing in Him and Jesus who died for us.
---