Logic
Real All the Time Pack 4 Life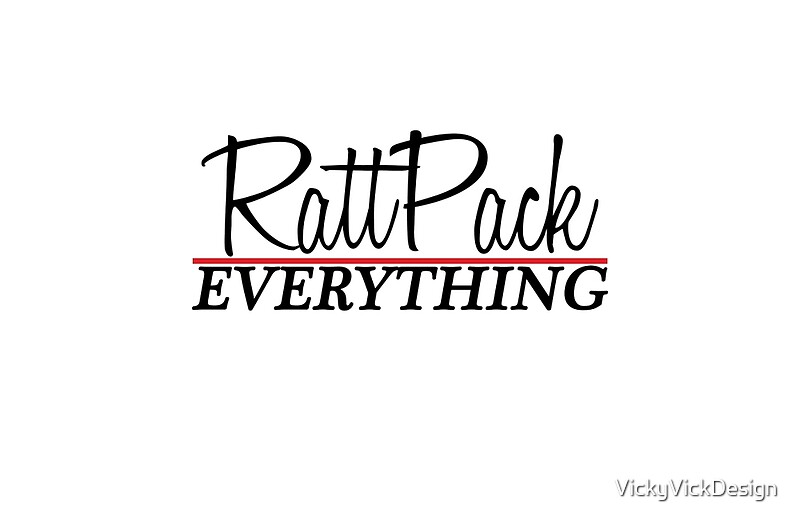 ---
The Rattpack is what rapper Logic calls his group of friends who where there with him through his rise to fame. The original members of the Rattpack consists of four members.
Logic the main head of the Rattpack and signed to VMG (Visonary Music Group) and Deaf Jam
C Dot Castro few rapper along with Logic also signed with VMG
6ix in house producer for Logic and also signed with VMG
Big Lenbo Logics best friend who help Logic by letting him stay at his house rent free providing him with a roof, food, and clothes until Logic signed his first deal a year later.
---
Soon Logic amassed a large internet following and began to refer to all his fans as the Rattpack As time continued and Logic began to rise from underground rapper and more towards the main stream of media he gain new members of the Rattpack Other members of the Rattpack are:
DJ Rhetorik who signed to VMG and became Logics in house DJ and does all of Logics shows with him
Jon Bellion who is another artist signed to VMG who collaborated with Logic on numerous songs and even toured a bit with Logic
Chris Zarou who is Logics manager
From left to right: Big Lenbo, 6ix, C Dot Castro, Logic , DJ Rhetorik, last two unknown
Other links to Logic
Mind of logic (fan run website) here
Logics Wikipedia page here
VMGs youtube page here
My email