All About My Dog
---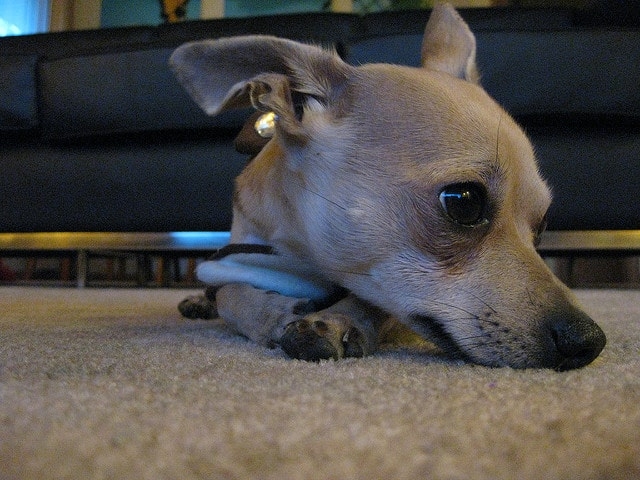 Rally is a great little dog, really the best dog you can every have. He is great for napping and exploring! Here are some lists of what he likes and doesn't like.
He does not like...
lettus
mud
To be held above your head doing the Simba
He does like (in order)..
His Humans
Treats- especially human fruit and chips/li>
Massages
RALLY IS THE BEST
Join the Fan Club!
This is an email link: Send Mail