Do you remember any of these tunes from the 80s?
---

Some of the 80s greatest hits.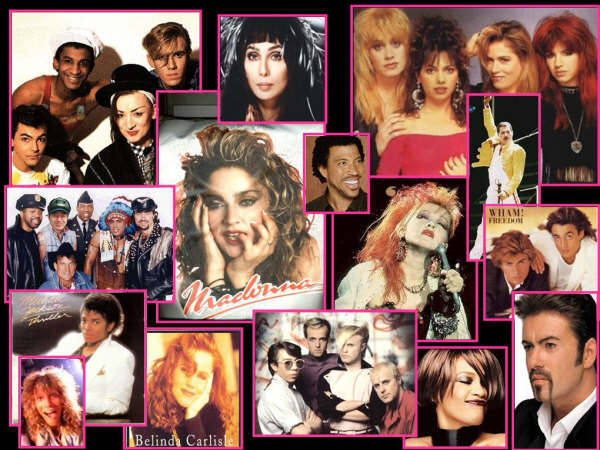 These are some of the most well known music group from the 80s:
The song Africa by TOTO, was a smash hit! This song is still familiar with many today.
The king of pop himself, Michael Jackson! Who had many hits including, Billie Jean and Beat it.
The legendary Whitney Houston, with one of many hit songs such as I Wanna Dance with Somebody.
The following are more examples of some of the most popular songs of the 80s
You Give Love a Bad Name, Bon Jovi.
Down Under, Men at Work.
Eye of the Tiger, Rocky IV.
On the music platform, Spotify, all of these songs can be found compiled into one great playlist; just search 80s playlist; Spotify
For more information,please send me an email.