Welcome to my First Webpage!
THE BEST DOG IN THE WORLD: BUTTON
The Myth, the Man, the Legend: Button Martinez
For my second assignment in CMPE 003, I created a webpage about a certain cute dog.
I especially love dogs because they provide great companionship and loyalty. I feel like a dog can always comfort me by cuddling me and they are always excited when I come home. That being said, I love my dog, Button more than anything in the world.
I adopted him at my local animal shelter when I was fourteen years old and we have been inseparable ever since. Button enjoys long walks on the beach, squeaky toys, and chicken.
Even though Button can be handful, I'm so lucky to have a dog like him because he is makes me feel relieved and happy when I'm stressed out about school or sports. Button also keeps me in shape because when I came home from school, he urges me to walk him around the park. I think the relationship between an owner and their dog is unbreakable because we support and provide each other with unconditional love.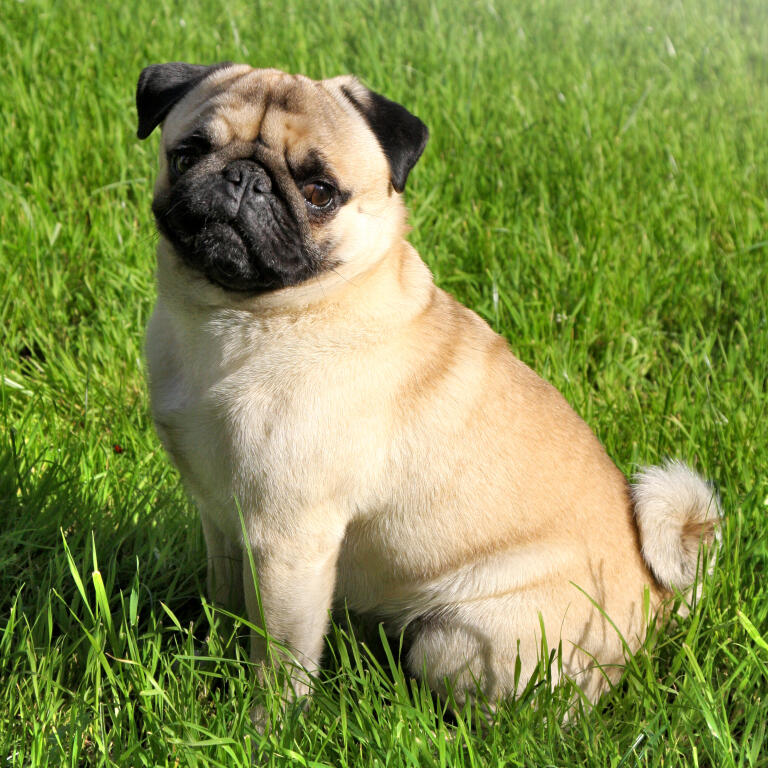 ---
Fun facts about Button:
Button is full of energy in the afternoon because he sleeps until noon.
I was able to adopt Button at the Best Friends Animal Society.
He also loves eating carrots and eggs.
If you would like to learn more about Button, you can reach me here.