The seating position was conceived more for speed rather than for comfort.

And here is a picture of this beauty.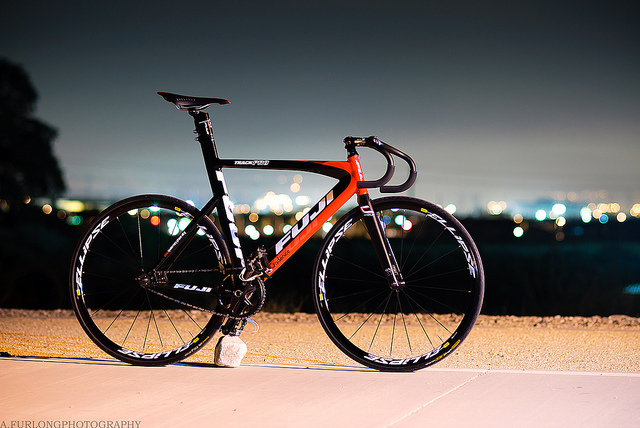 ---
Three things that I love about this bike:
The minimalistic and clean look.
It's rather light due to it being a track bike.
It's built for speed as it contains very agresive components and dimensions.
Here is a link to the specifications of this track monster.
You can send me an email at: gcamposb@ucsc.edu