This should be centered
This text should be slightly smaller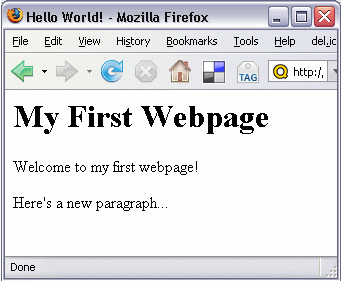 That picture isn't what you expected, huh? Also here are some bullets:
This is the first bullet of text This should be in BOLD
This should be italisized
THIS IS FROM ASSIGNMENT 3 HI THERE
Hahaha, got you on that page joke right?
Get ready for a horizontal line below
---
This is definitely a fake email, look at the actual address hahah imfake.