HI THERE!
My trip to Korea! Summer 2015.

---
Post high school graduation, I went to visit my family in South Korea!
One of the more exciting activites I did was go bungee jumping!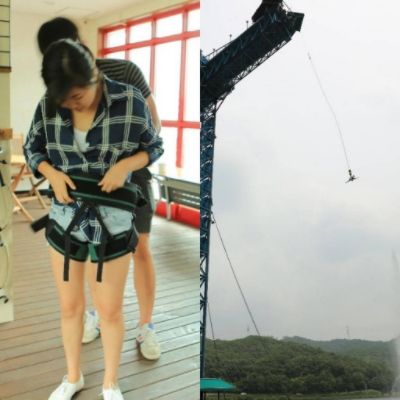 I also went to the aquarium inside the COEX Mall.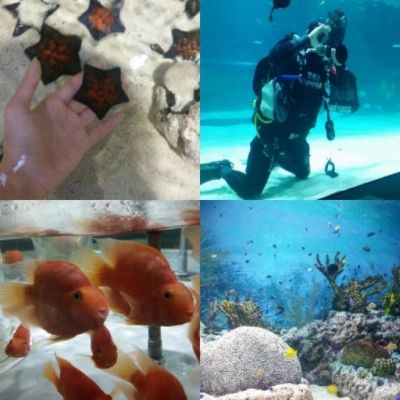 My great aunt owns a cow farm. At this farm she breeds and sells the best beef in Korea known as Hanwoo. Here is more information on Hanwoo!
On my last day, I went to Namsan Tower and put a lock on the fence.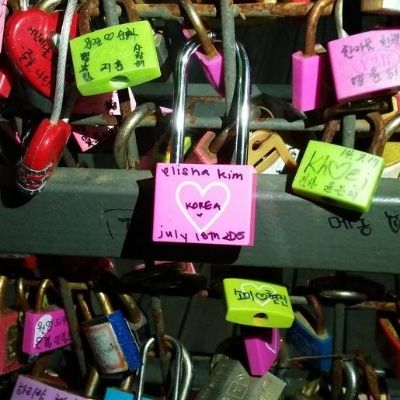 TOP 3 FOODS TO TRY:
Spicy Rice Cakes
Live Octopus
Korean Cold Noodle Soup
HONORABLE MENTIONS:
Everland definitely deserves a visit! The Disneyland of S.Korea.
Dongdaemun Market is the best place to go shopping!
Hongdae is known for its night life! Also known for being a college town.
---
Additional Photos.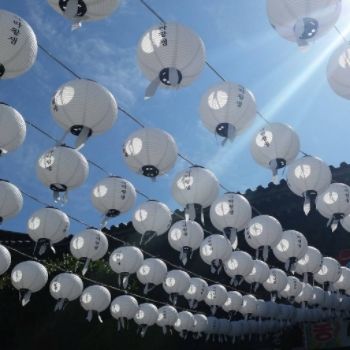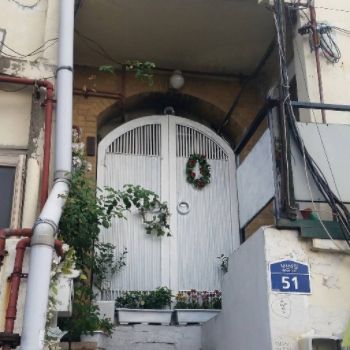 Contact me?