Welcome To The Jungle

We've Got Fun and Games
Here are a few things to know about the jungle:
---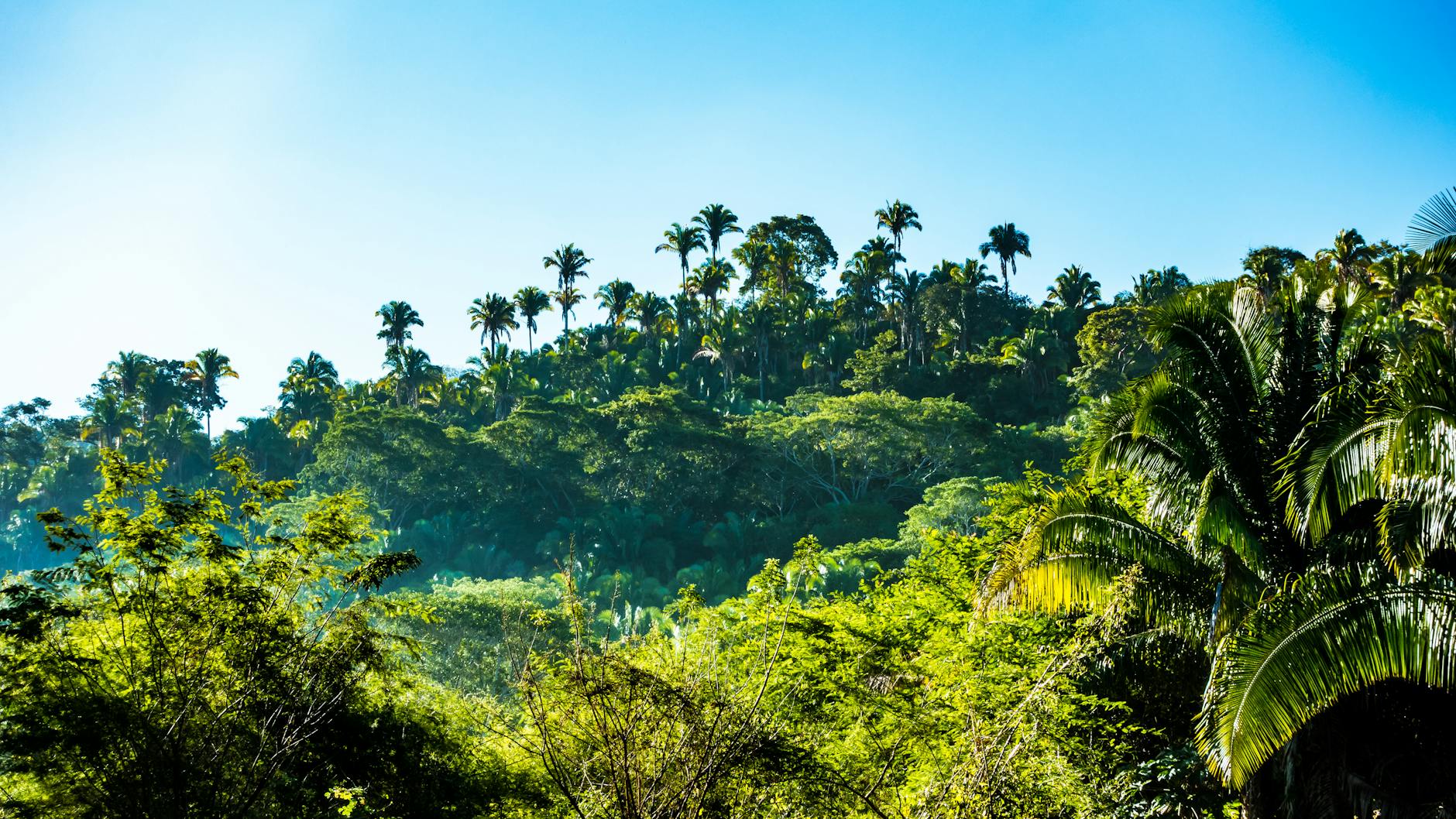 It is

HUGE

It produces a lot of oxygen
It is very green
Did you know Brazil has the most jungles?
Did you know there is a book about the jungle?
Did you know that Jungles are overgrown with wild tangles of vegetation and dense forest?

You can learn more about the jungle from Cool Kid Facts Please don't send me email.