A list of the books I've read and loved.
Just so I can keep track.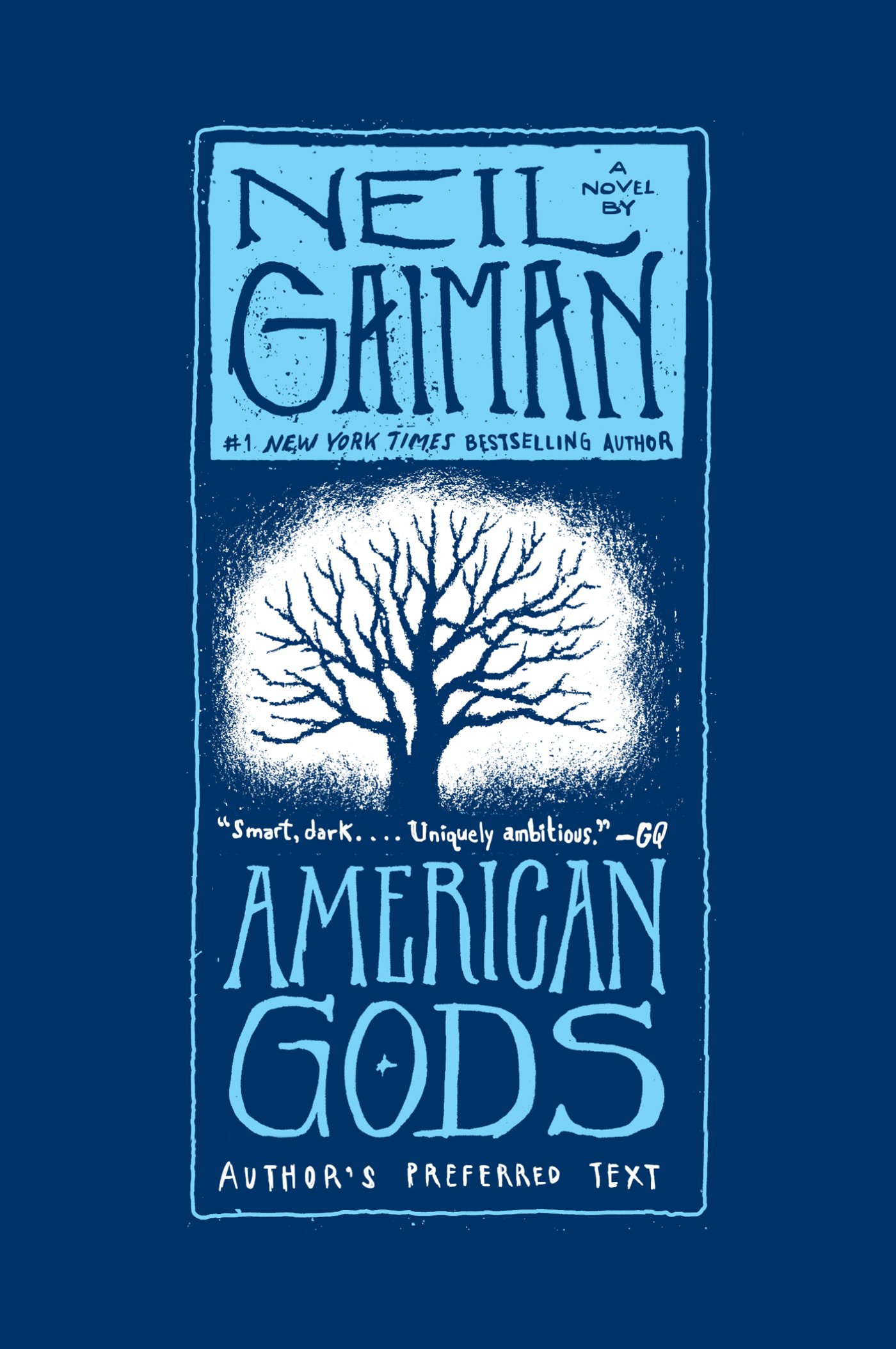 ---

Books are magical and I love reading. I rate books I've read on a five point scale covering these elements:
I could reread the book, and be just as happy.
The book made me feel something emotional.
I fall in love with one or more of the characters.
The book was laden with beautiful quotes.
I try to buy most of my books at Half Price Books in Concord, CA. You can send me email.

Happy reading!