Meet my snake Winston!
Stealing the hearts of college ~sorority girls~ everywhere
---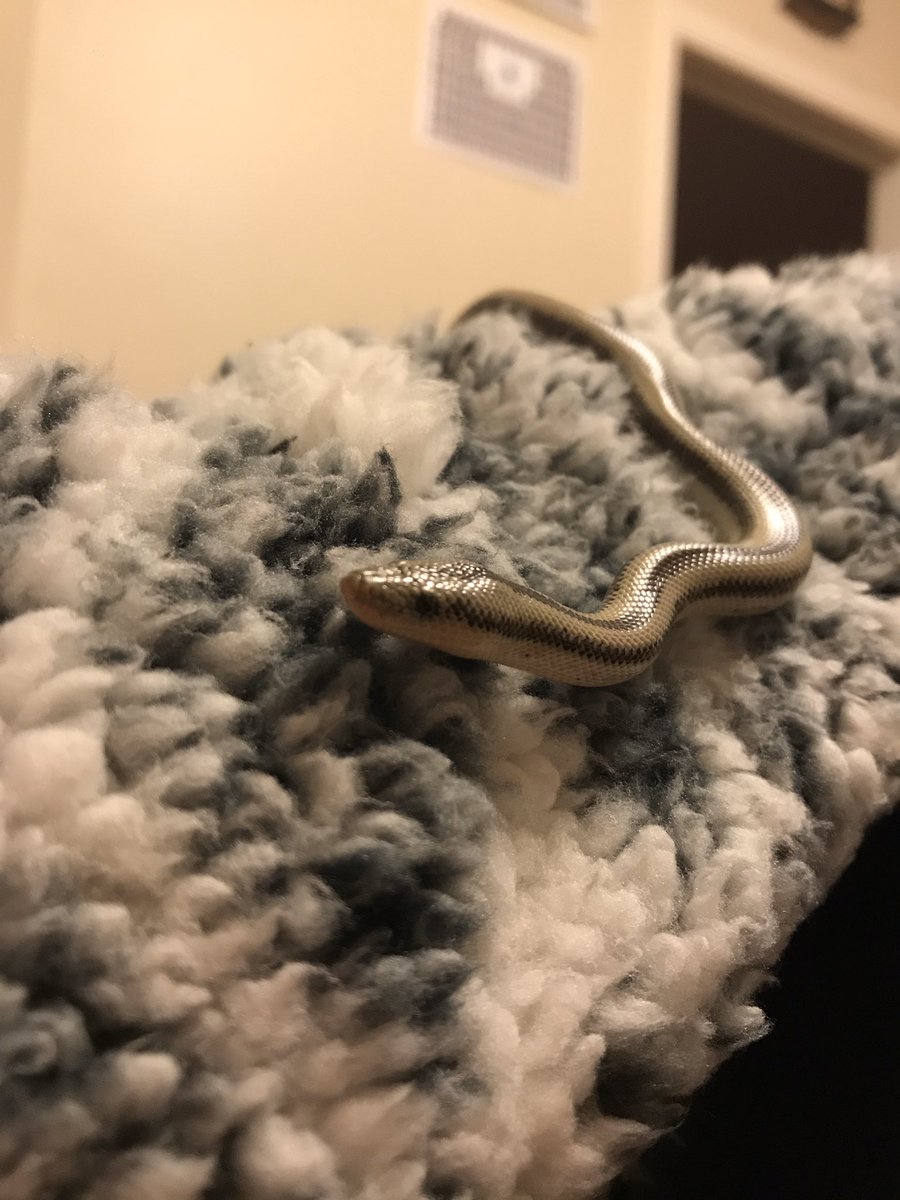 ---
Here are some fun facts to help you get to know Winston, our house snake!
His full name is Winston Beyonsnake Udon
He is only about 2 months old
He is just over 1 foot long
He is a Rosy Boa , which means that:
He is one of two boa species that is native to the US
He is an 'escape artist' so we have to keep a close eye on him!
He might grow up to about 3 feet in length
He loves to hide under rocks and logs that he has in his enclosure
If you are interested in learning more about him, contact me!